A bunch of pics from the last month or so.
Cupcakes from Bryan's birthday! No, he wasn't 339 years old.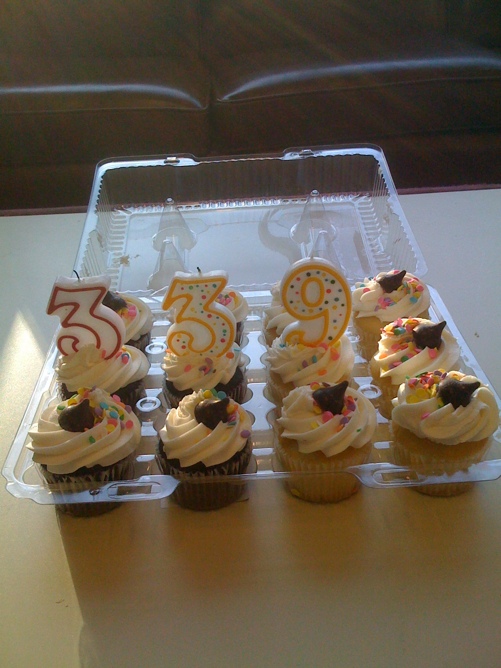 A few pics from the dollshow from earlier in the month. If there was ever a doll that would kill you in your sleep, it would be this one.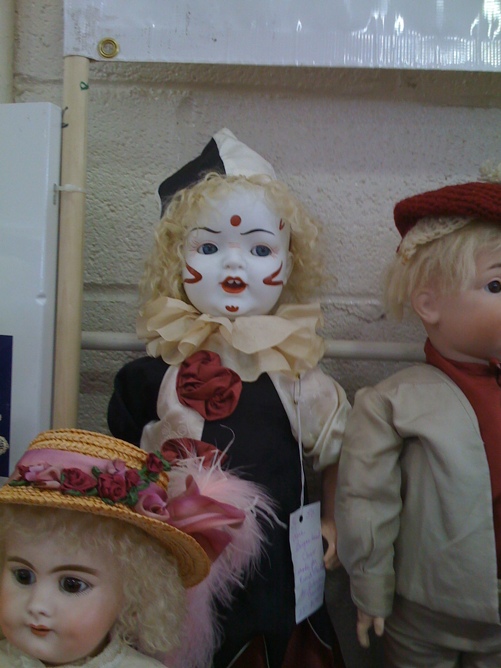 A box of eyes. Two separate friends said this reminded them of Bladerunner.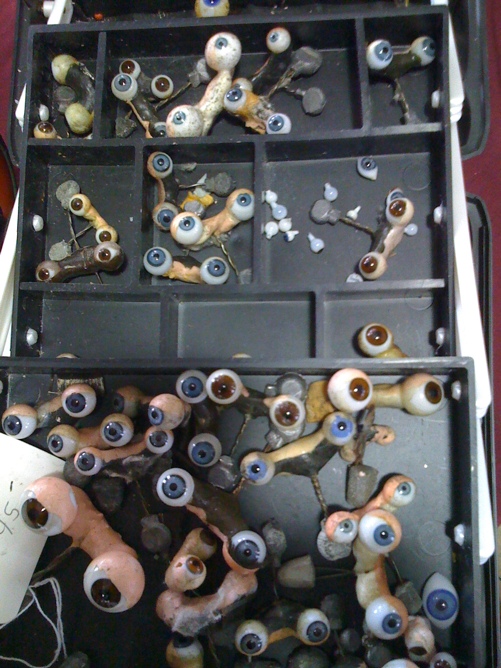 Scott and his baby on his birthday earlier this month.
Blurry, but here's Craig playing with Steve's daughter. :-)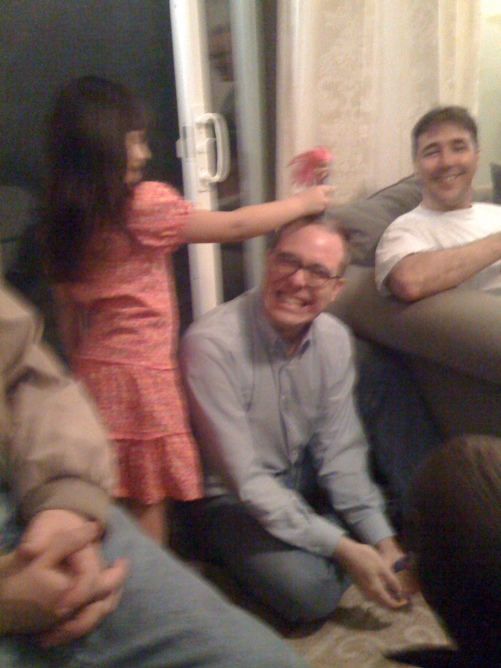 My former officemate and friend Allie came for a visit with her son. He's really into hockey right now and he bonded with Damon who is also a Caps fan.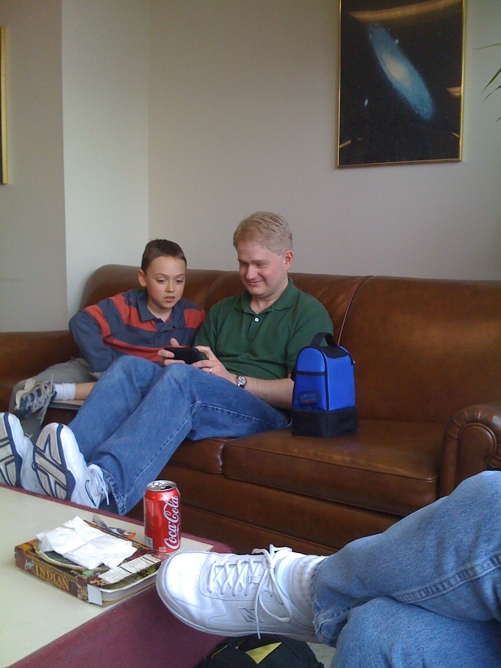 Packages, mostly ebay. I inherited a ton of stuff via my grandmother and aunt, and my mom and I are trying to ebay it.
Willow!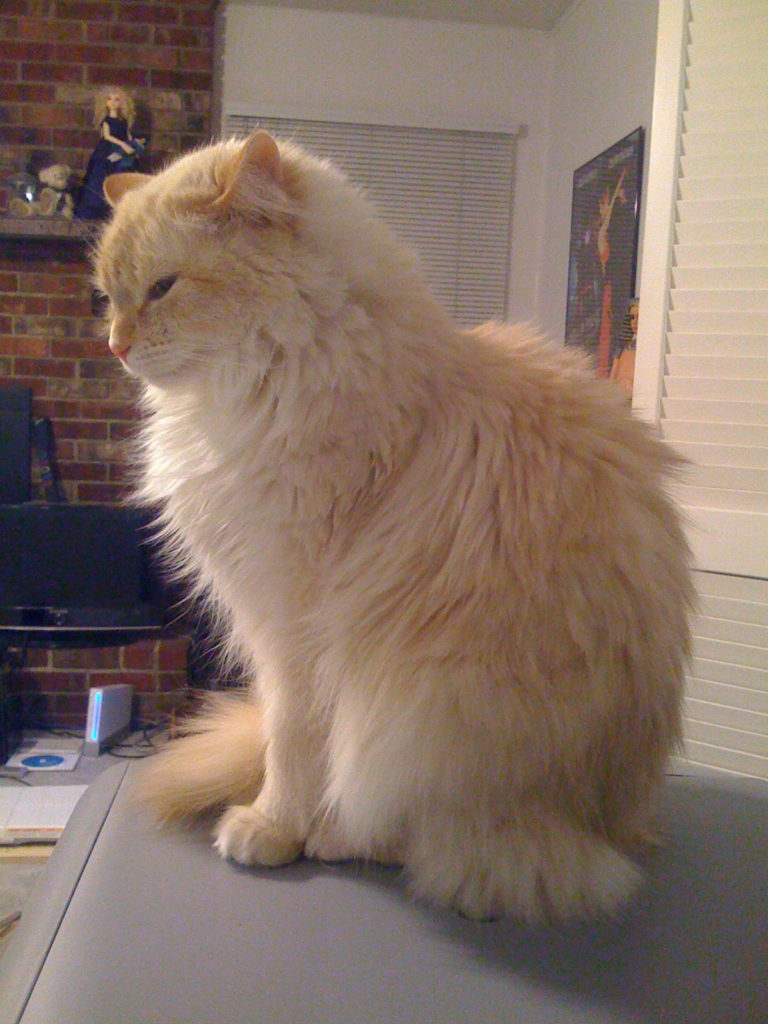 Game night last night – we had 5 people so we tried to understand the translated German rules for expanded play and then just did our own thing with the board. It took us forever to set it up and argue about the rules.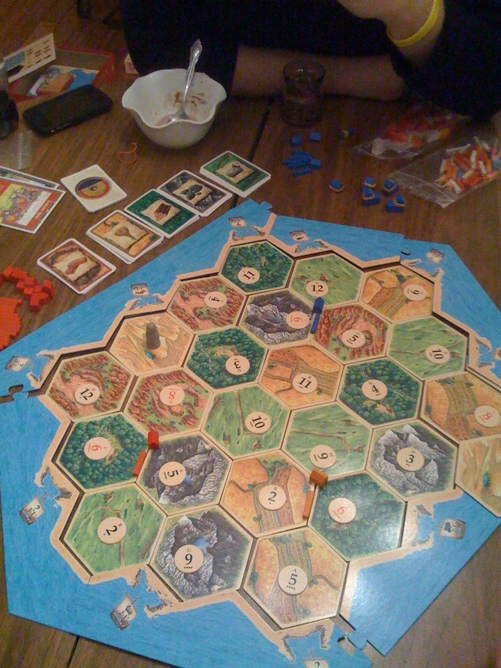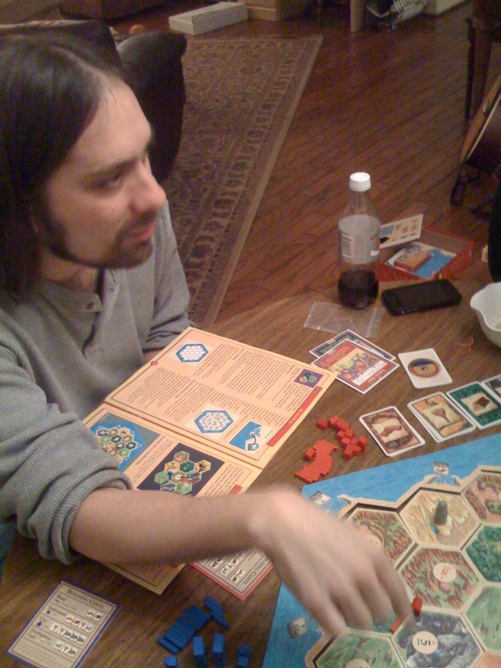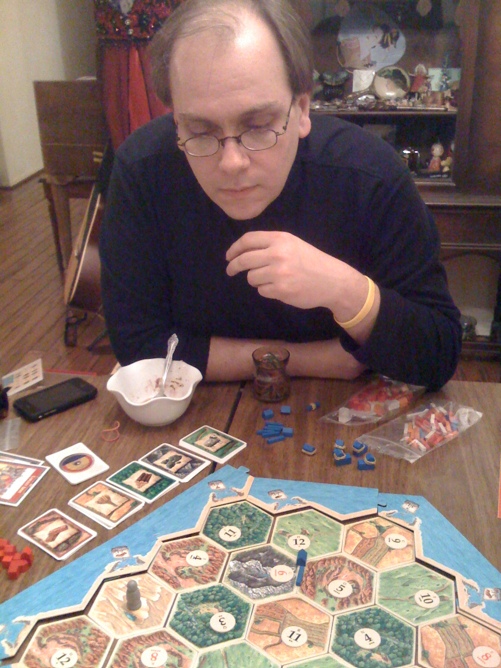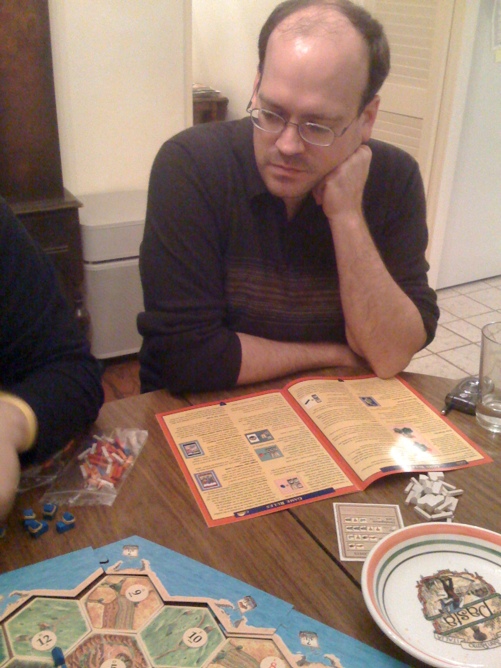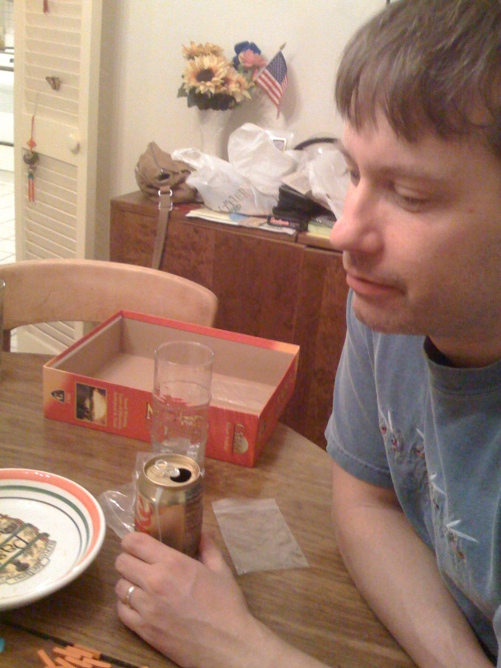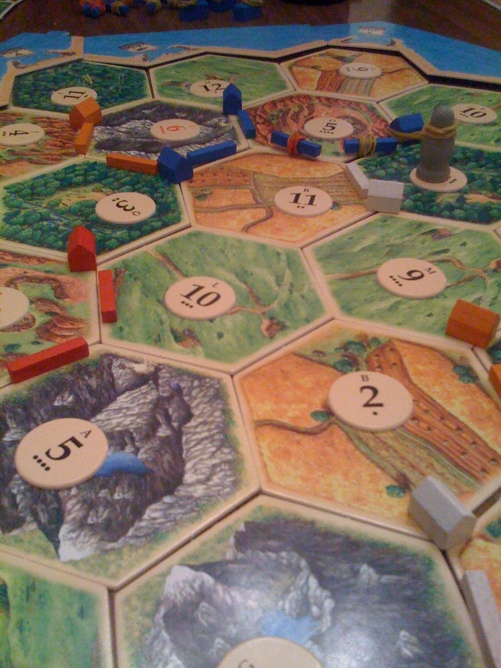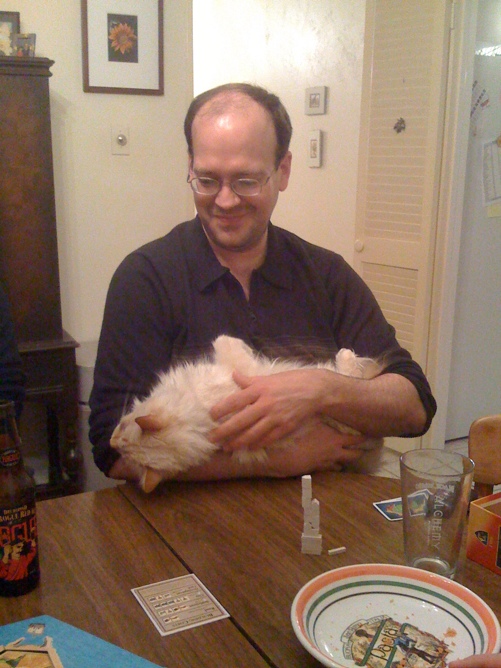 Willow really took to Bryan!
I had to take a pic of this Simpsons episode because it reminds me of our friend Koji who hates Hello Kitty (and all Japanese pop culture) so we torment him with it regularly. :-)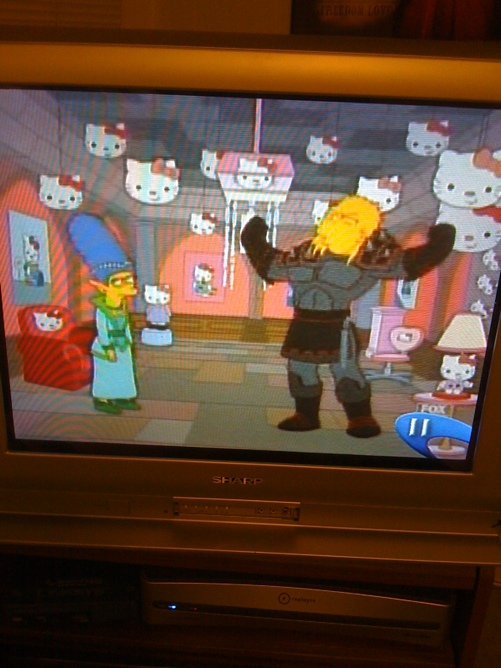 While he was away in Japan for 2 weeks, we had Don's officemate craft us a new nameplate (which she did an awesome job on) and we put it up on his door, and then posted pictures on our Pepper plant's facebook, tagging him in the pictures. So basically he'd know it was there, be powerless to do anything about it, and we could blame the Pepper plant.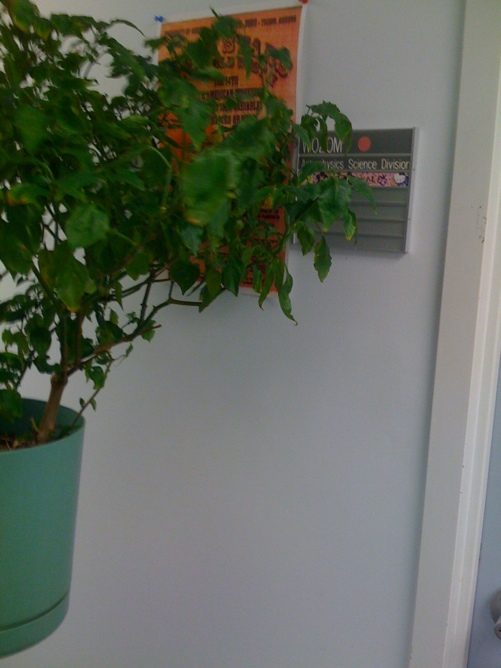 Poor Pepper P (the plant) – she went missing last week and we think she may be gone for good. We're pretty sad about it. :-(