I spent a while today cutting back the dahlias which are growing totally out of control. I hate doing it, because it means cutting off flowers. But at least I can stick them in vases! There were a lot – check out the armful of them! There are still plenty on the actual plants too!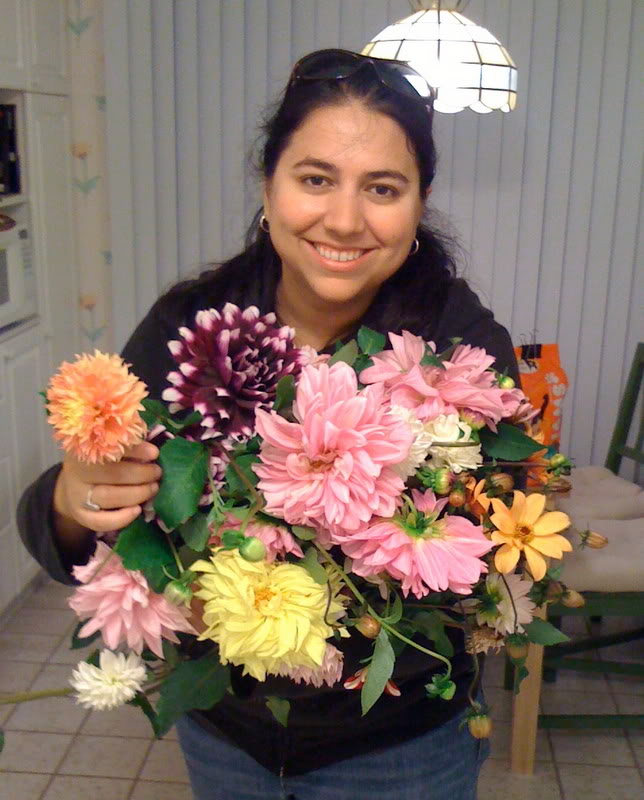 So what else have I been up to?
Lunch out for our friend Alan's birthday: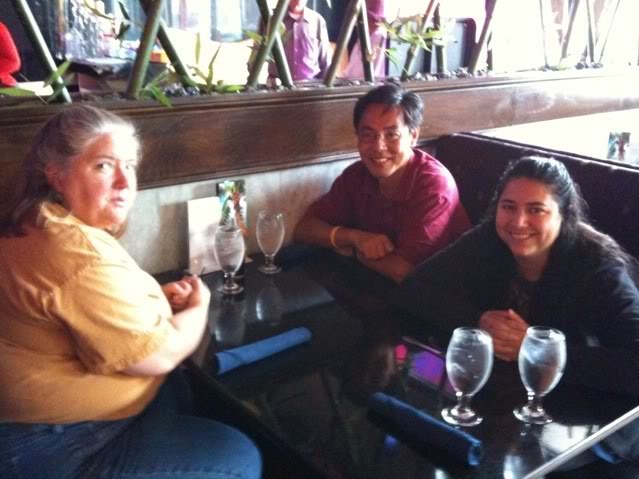 I already posted about Beatles Rock Band, yay!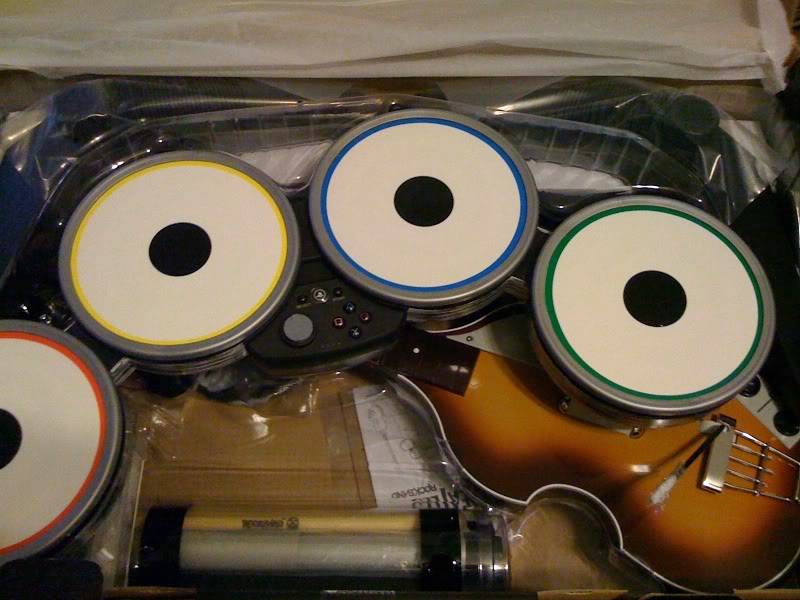 Even Starbucks is selling the remasters!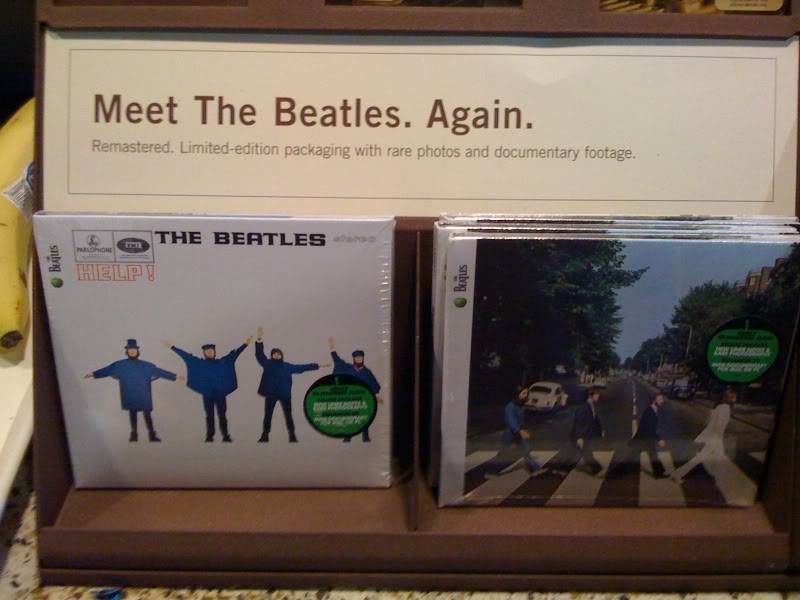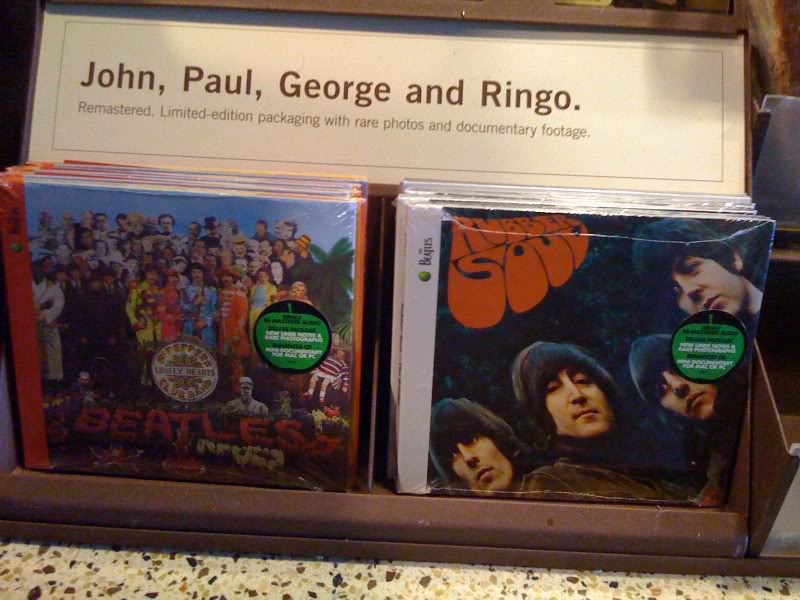 Spiderweb: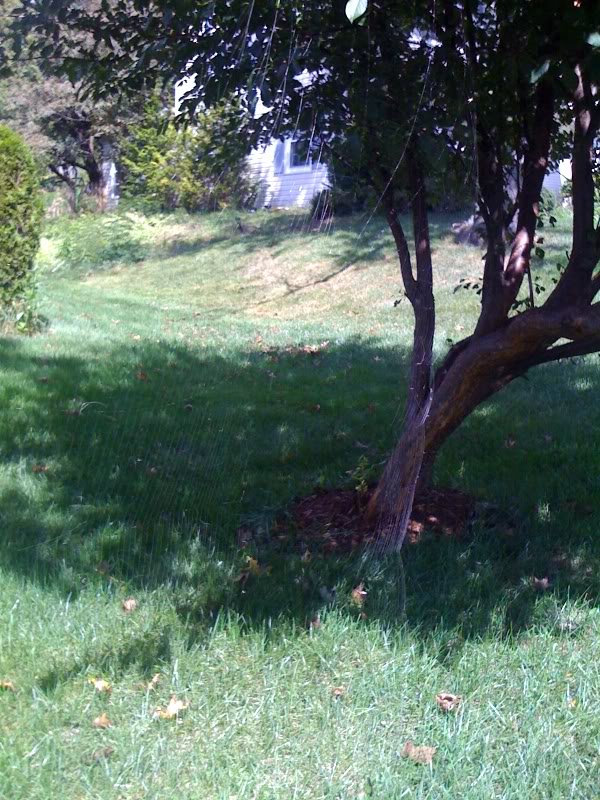 Laura's going away lunch: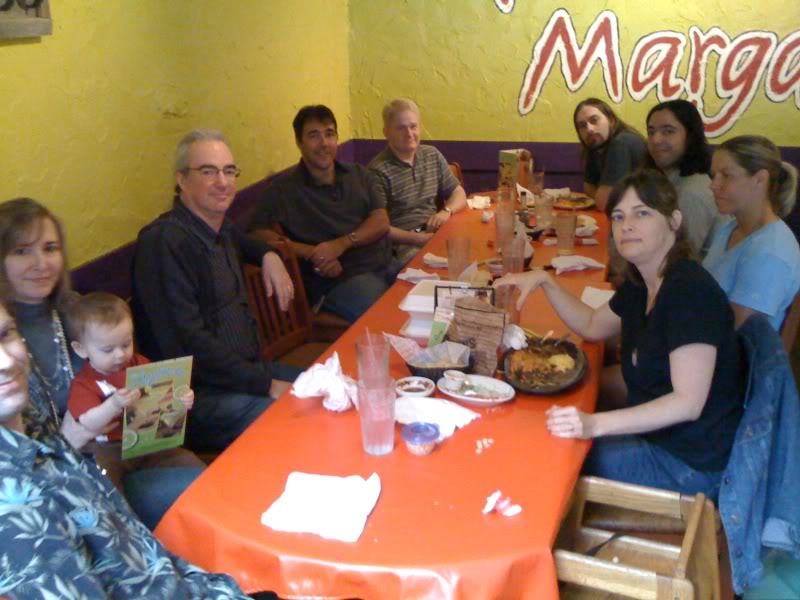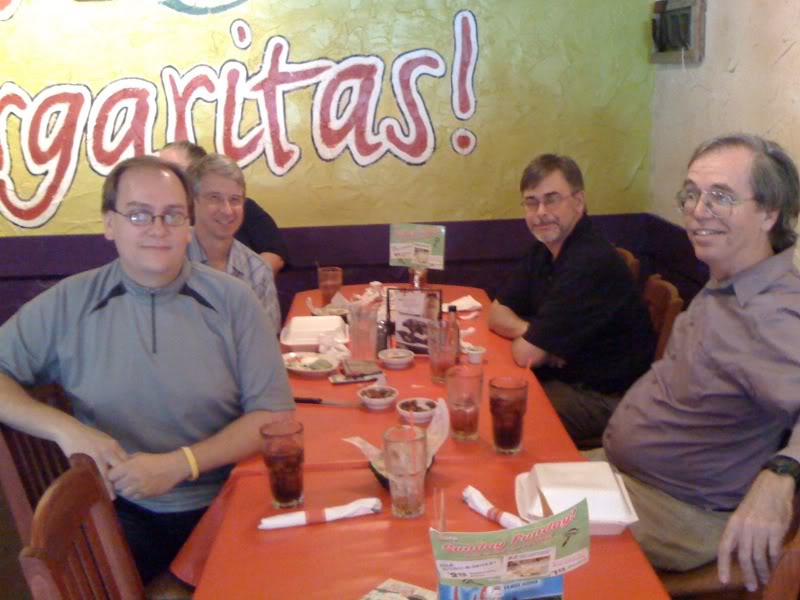 I liked this doll from the doll show – complete with piano. No one say it's creepy even if you think it is!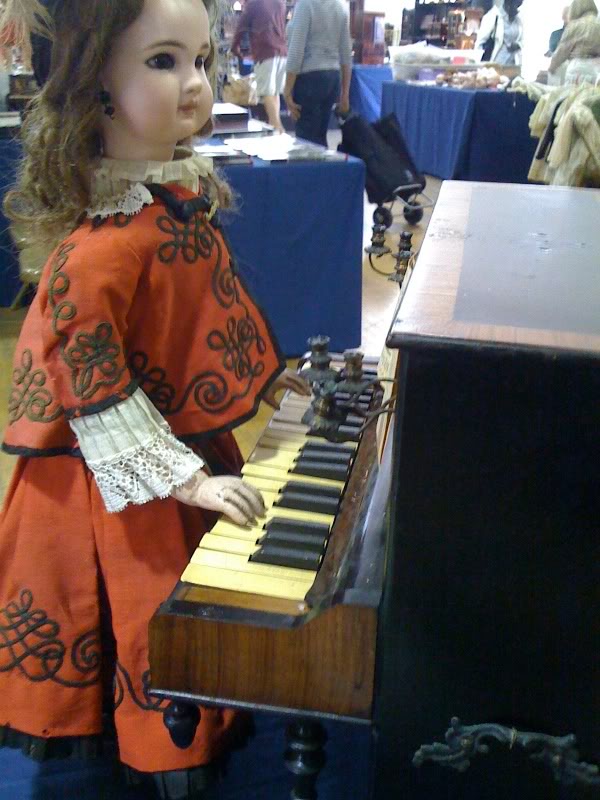 This was pretty!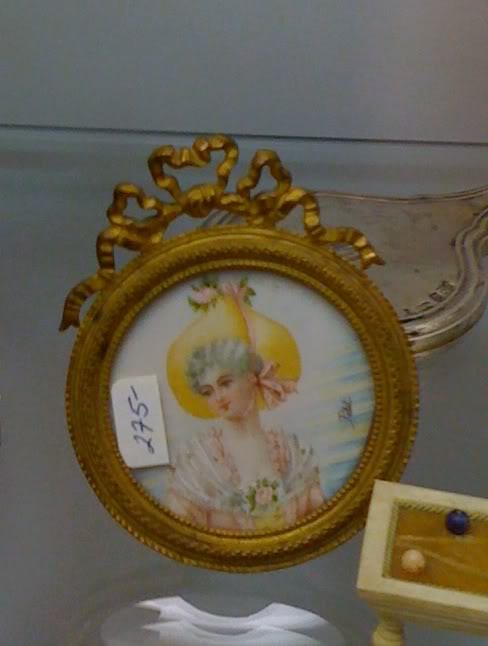 I love this license plate. It's an astronomy reference!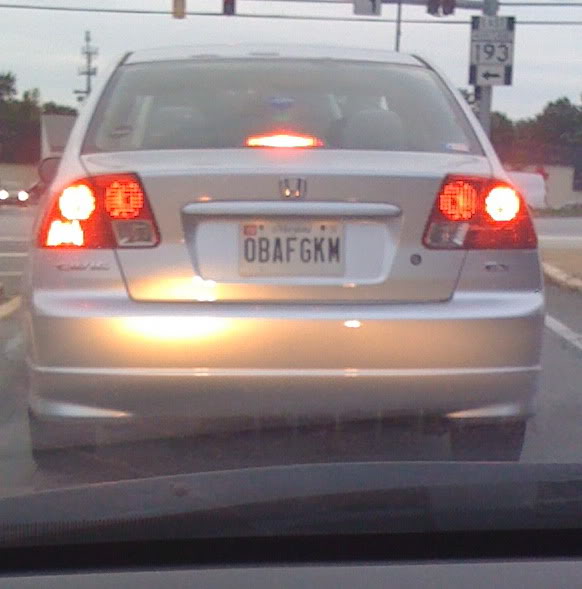 My friend/co-worker Sara and I went to a tweet-up at NASA HQ in DC. The crew of STS-127 was there. It was pretty cool!
Here's HQ: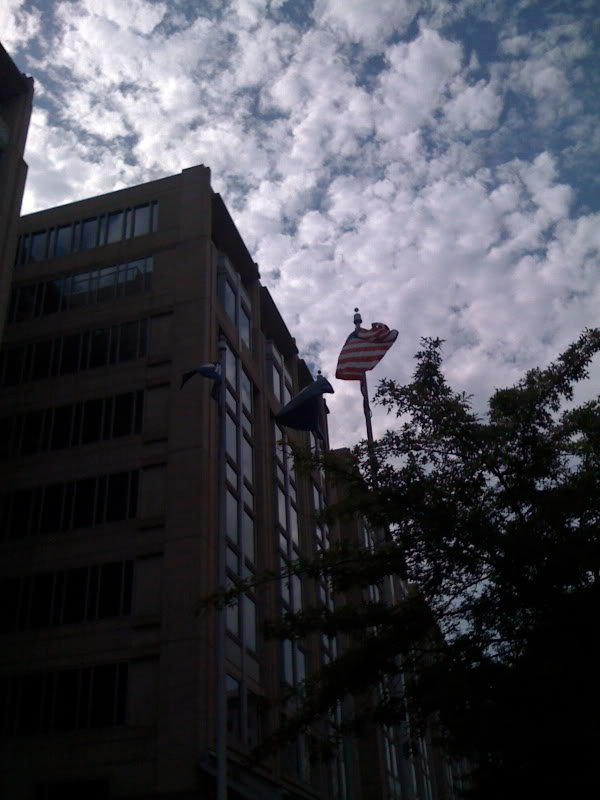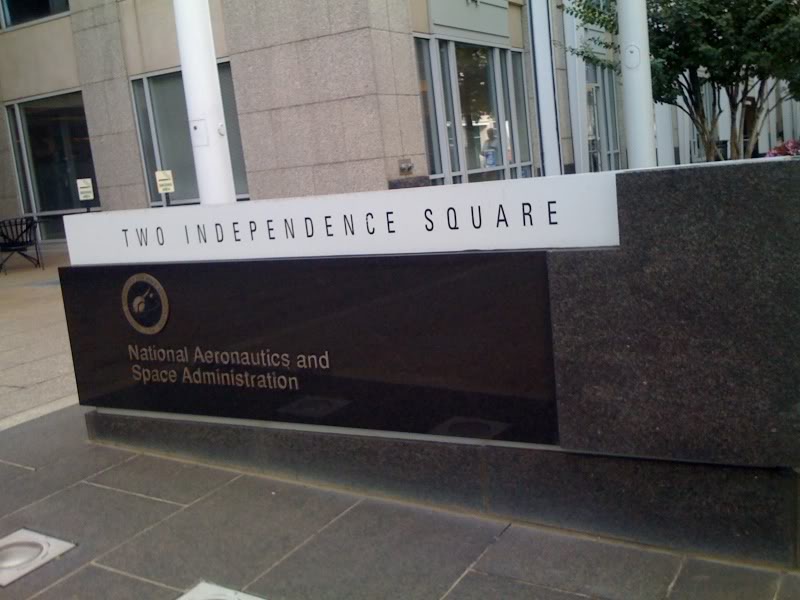 Emmys from the moon landing broadcasts: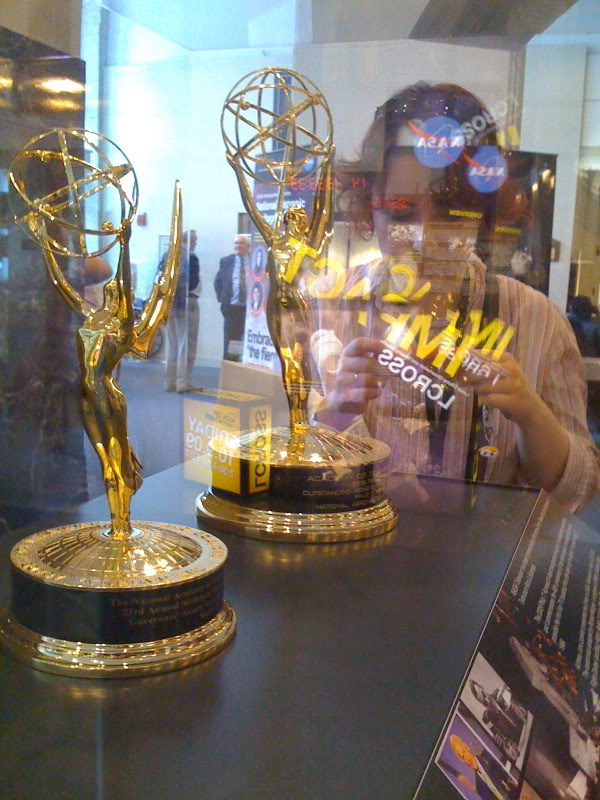 Frank Borman's space suit: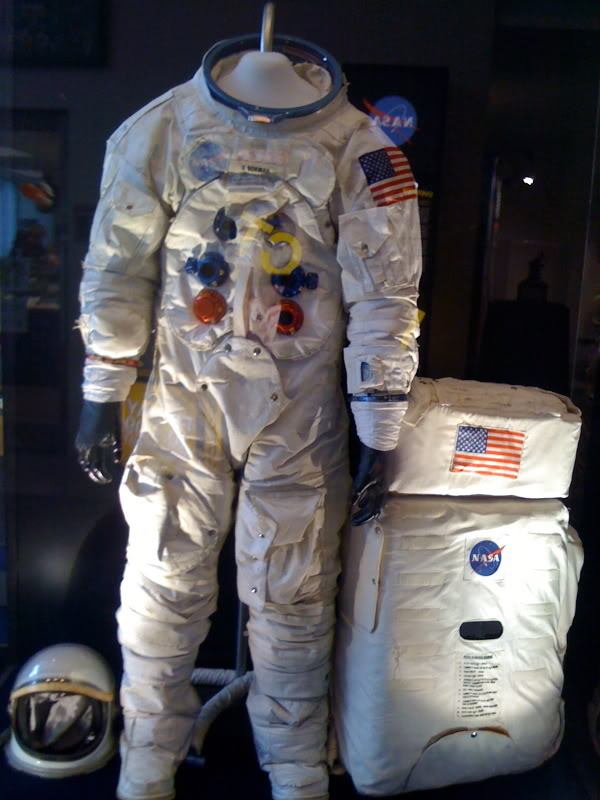 X-15 suit: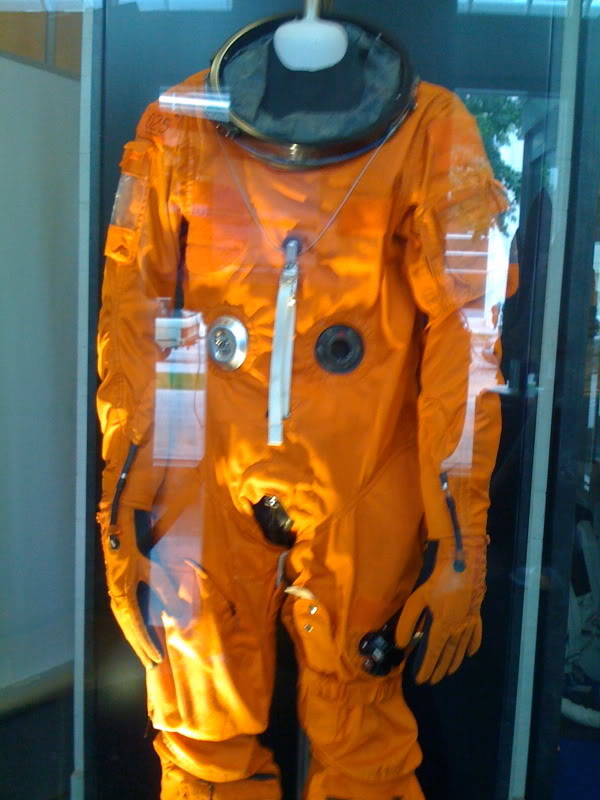 Pre-astronaut: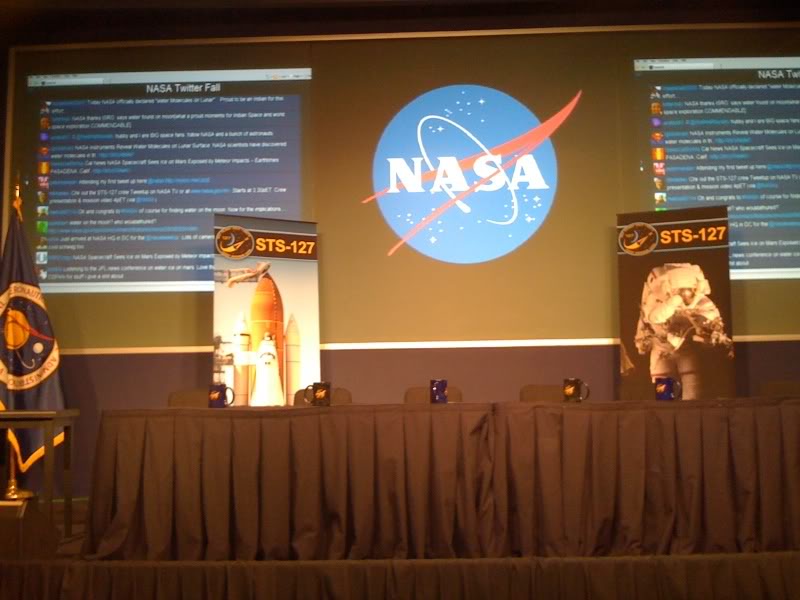 Astronauts!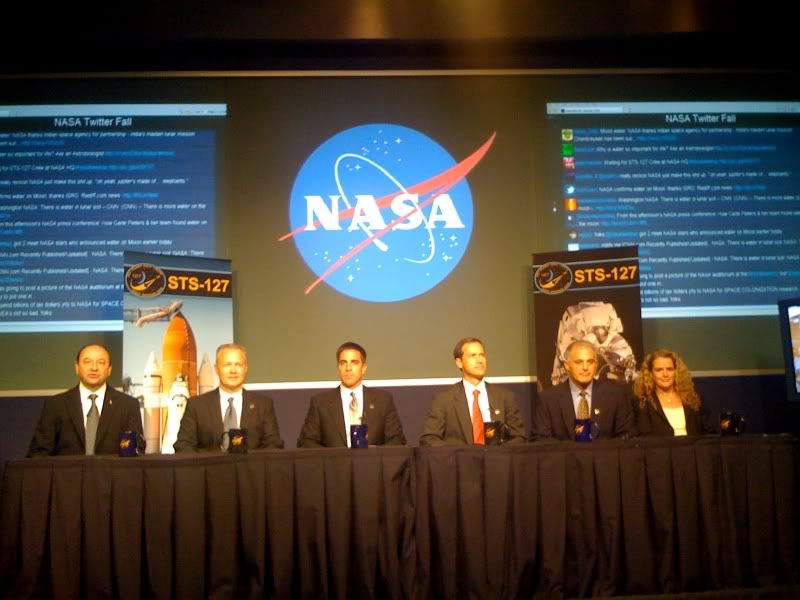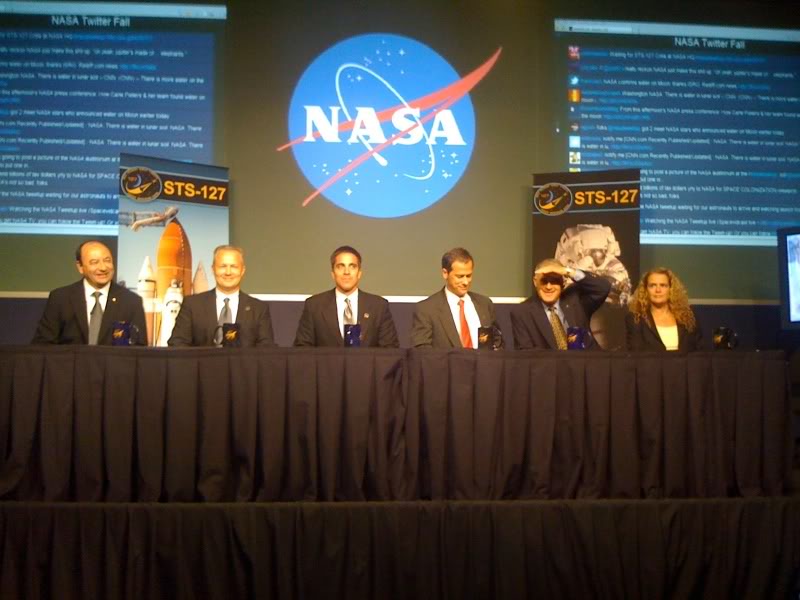 I like the Tweet-Up graphic: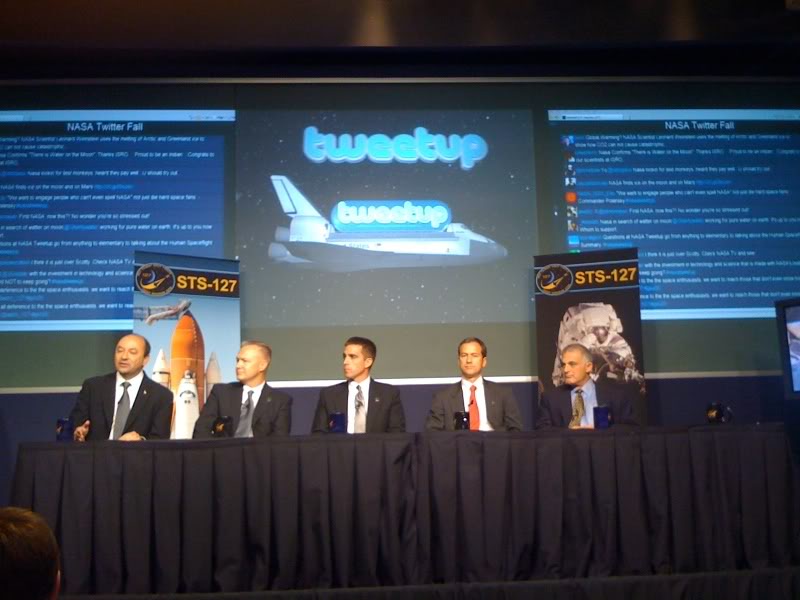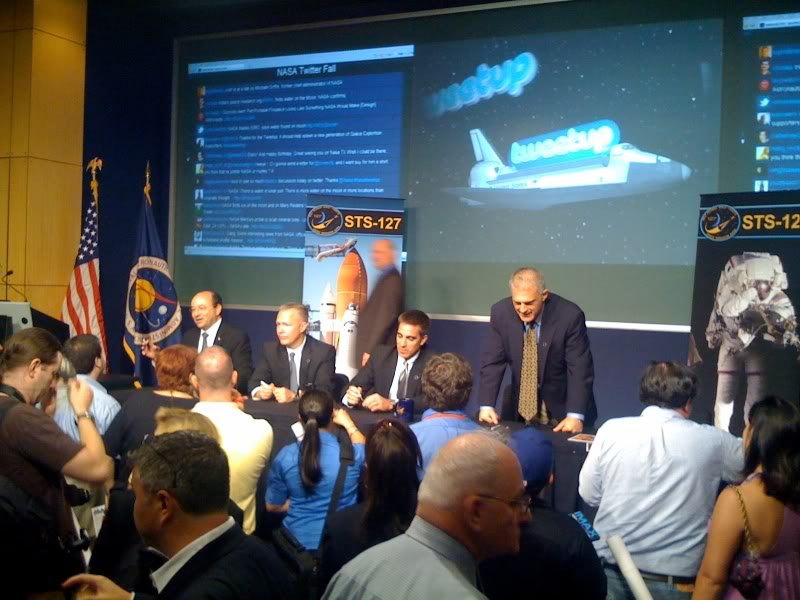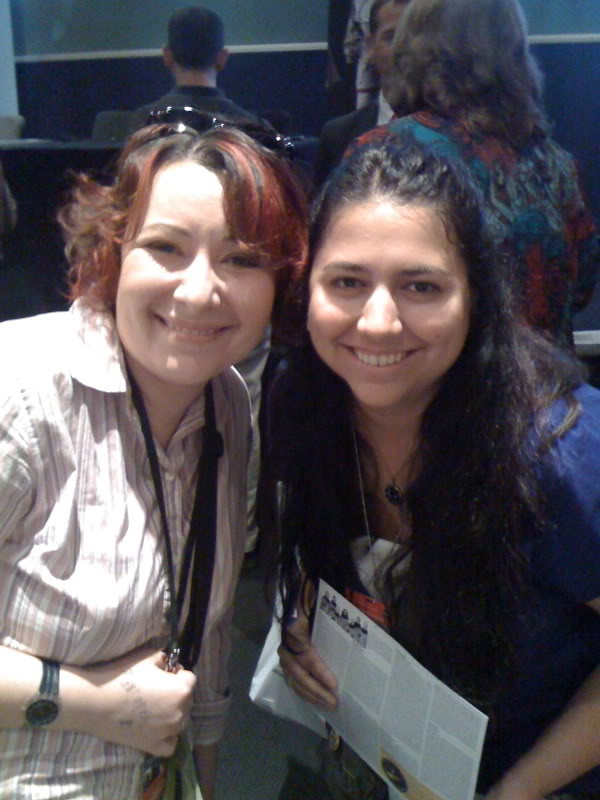 From lunch at an Indian restaurant. This is their dessert offering: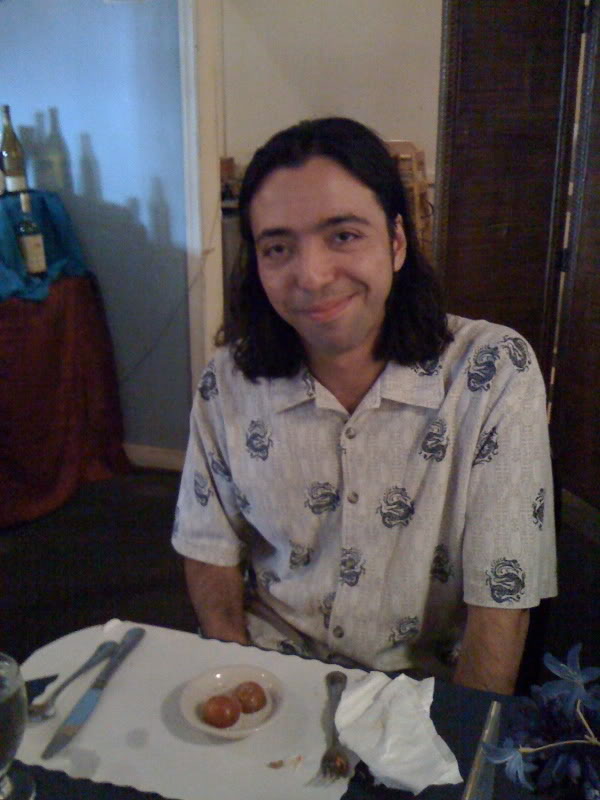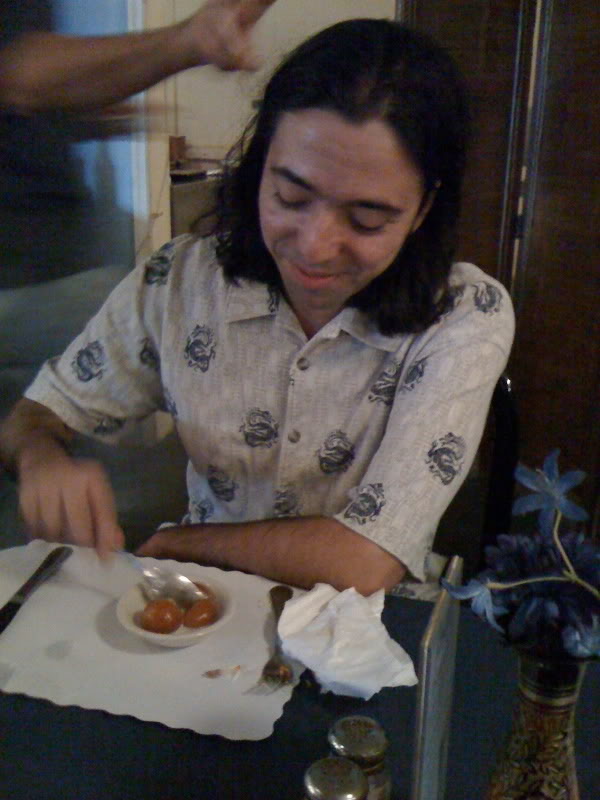 Yesterday we had Beatles Fest '09. Katie, Janine, and Ron traveled from Cleveland and North Carolina for a Beatles Rock Band party, with a few other local friends. We had a great time!
Janine and I in our Pepper jackets, but with fake mustaches: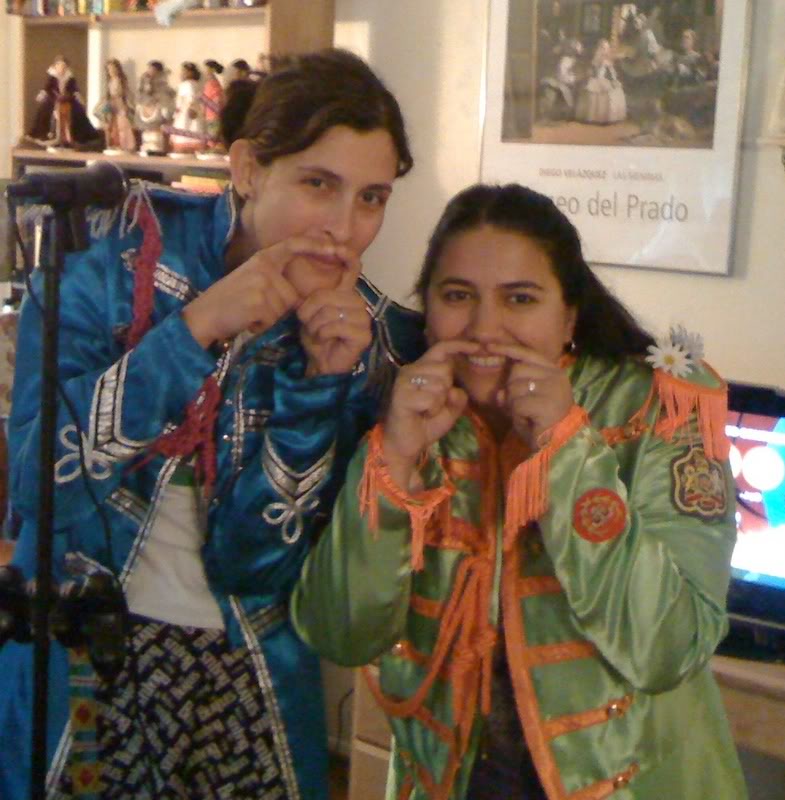 We made Rob sing one of Ringo's tunes as he drummed – Janine held the mic for him!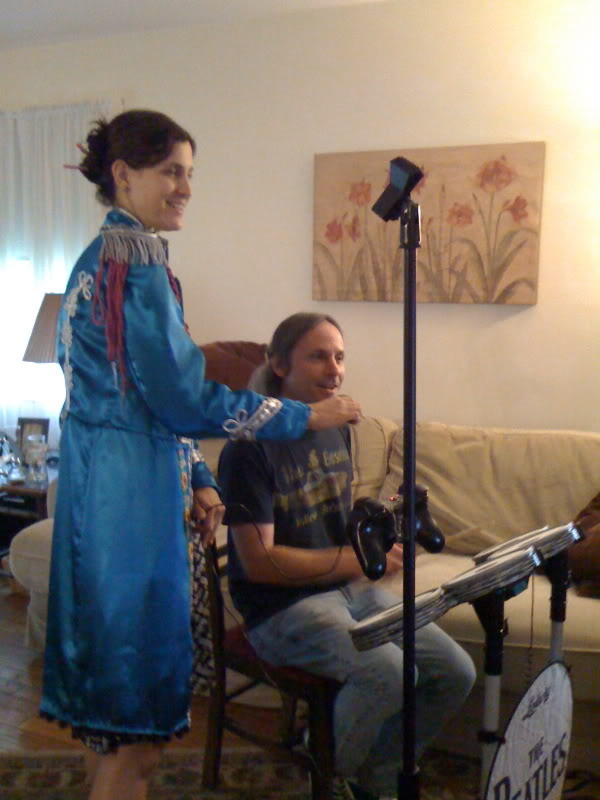 April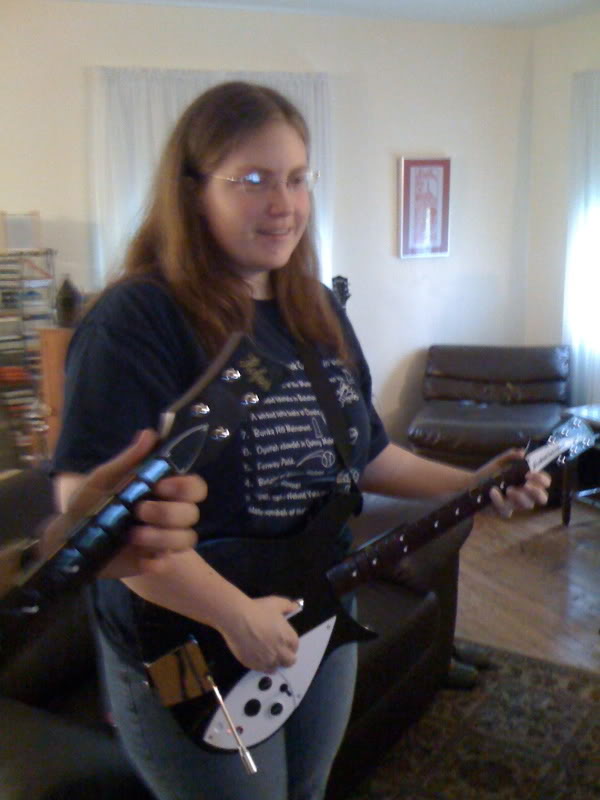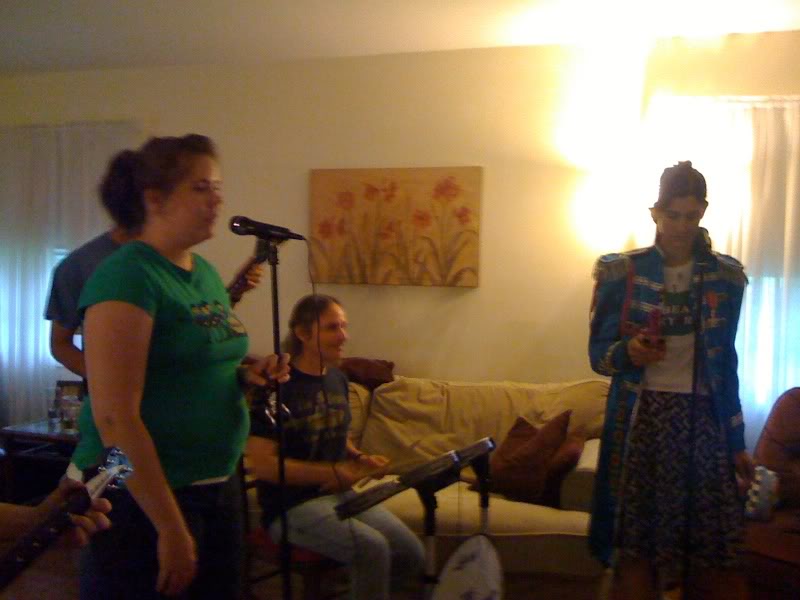 Rob had to leave early, but Don and Ed came over after he left. Everyone looks very focused in this pic: