More garden flowers!
The design on the Beatles shirt I got in Vegas at the Love store.

I love these variagated dahlias!

Buildings 1, 2, and 3 in 1961!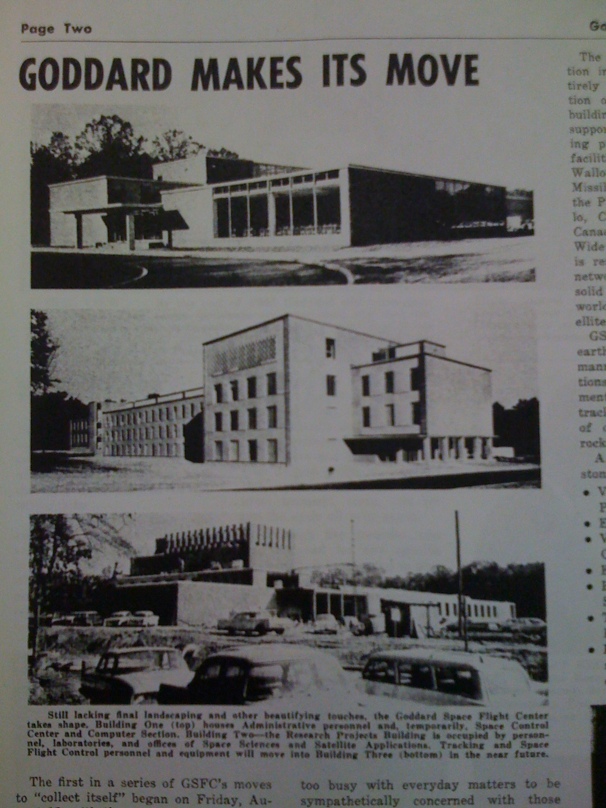 That's Werner von Braun in Building 2, plus James Webb was just named NASA Administrator!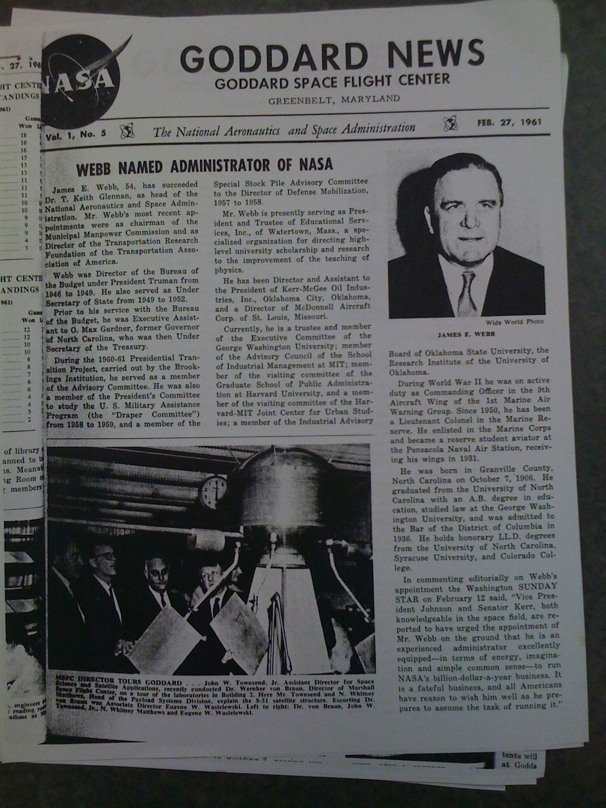 John Lennon b-day lunch at pretentious new place.
Willow! She's a happy cat!