I now have a lot of fabric, thanks to fabic.com's silk taffeta sale! Also, how many fandoms can you spot? There's Voltron, The Tick, the Beatles, Star Wars, Hello Kitty…
Trees at work…
Mike eats a balute! Yuck!
Don scares the hell out of Ed at tea
Ed looks unamused a iPhone picture taking at dinner. This was before going to see Office Space in Silver Spring.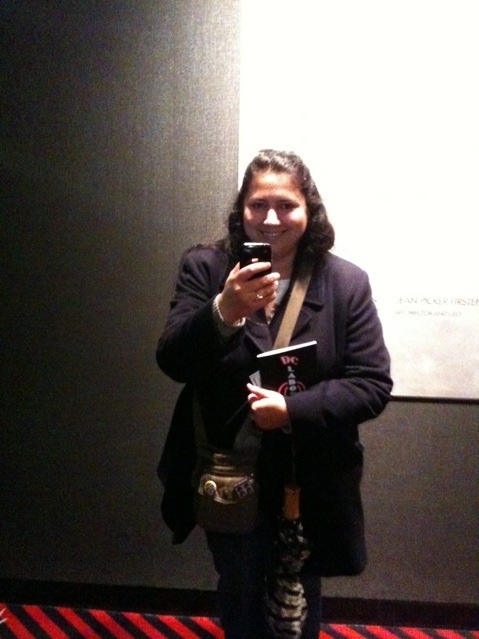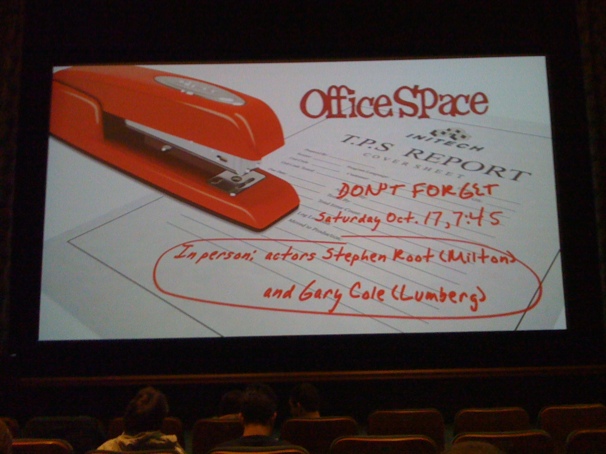 Gary Cole and Stephen Root were there!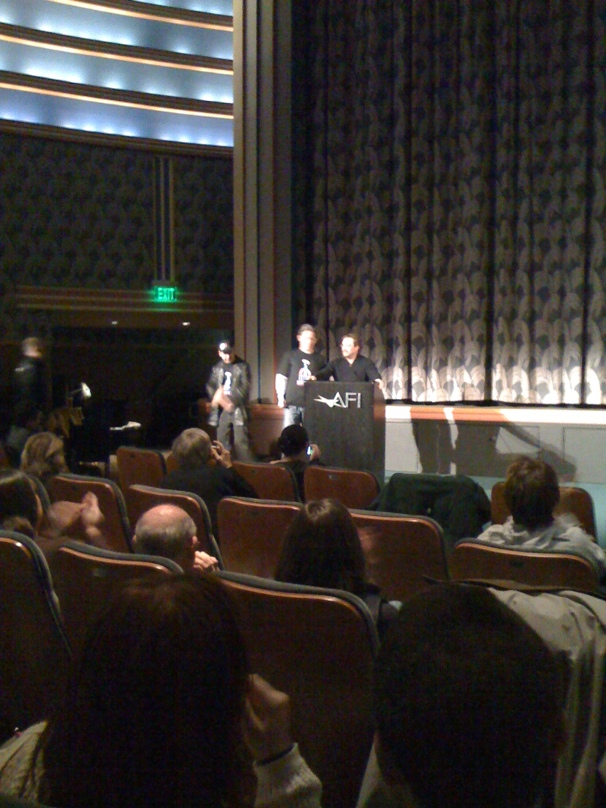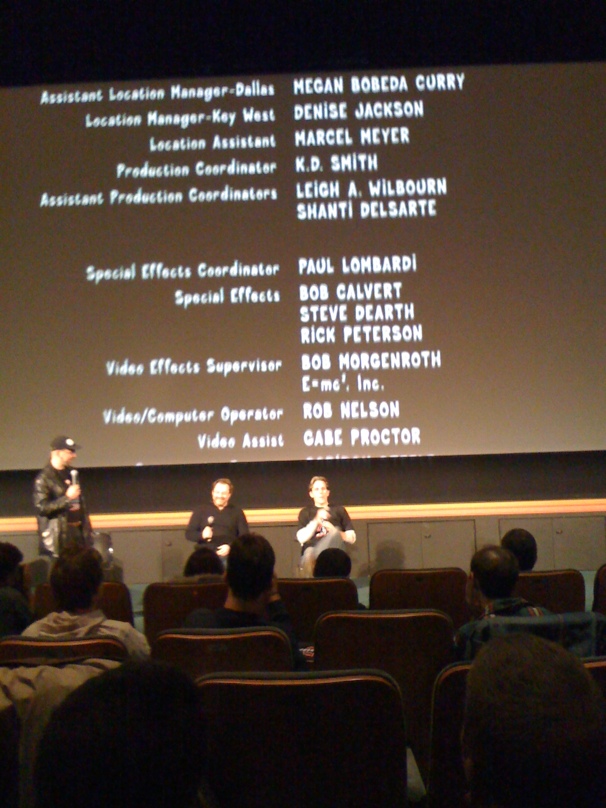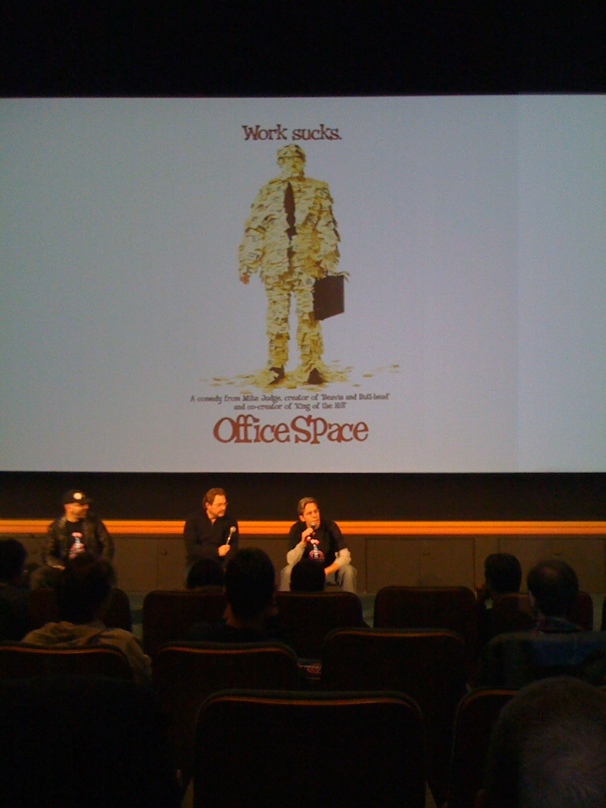 So many garden flowers!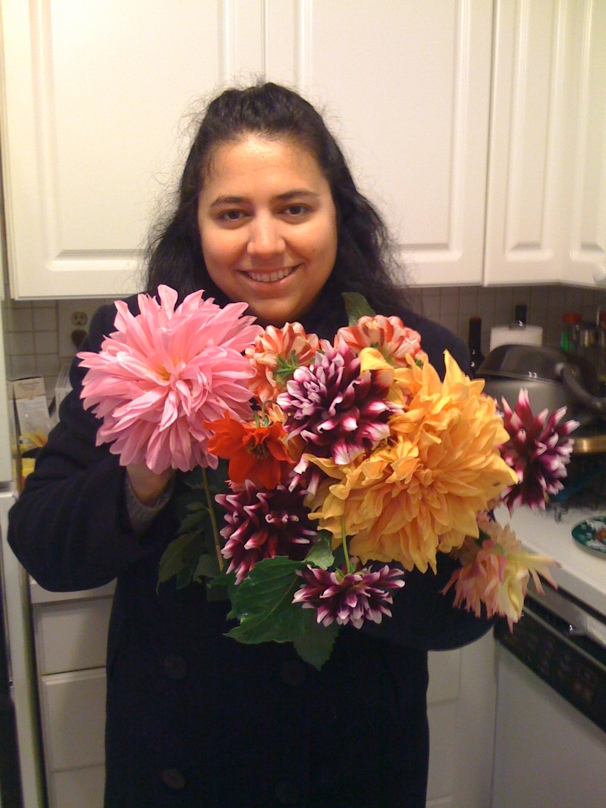 Steve says goodbye to (most of) his bottle collection.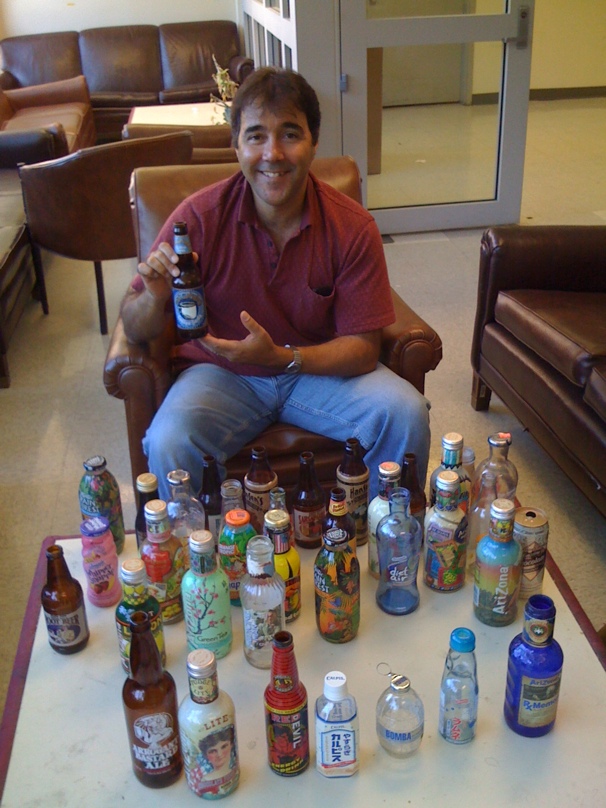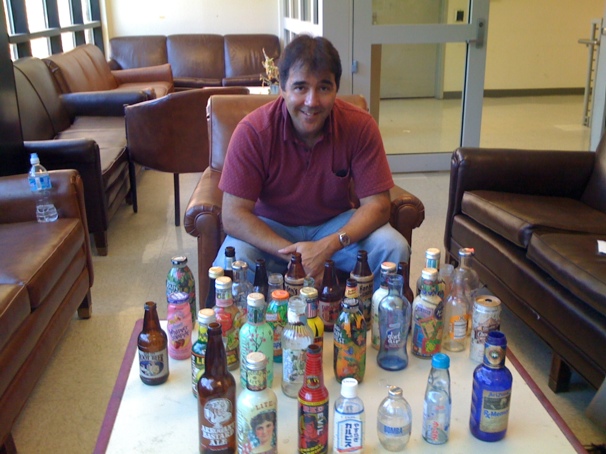 Cool looking sushi (not mine!)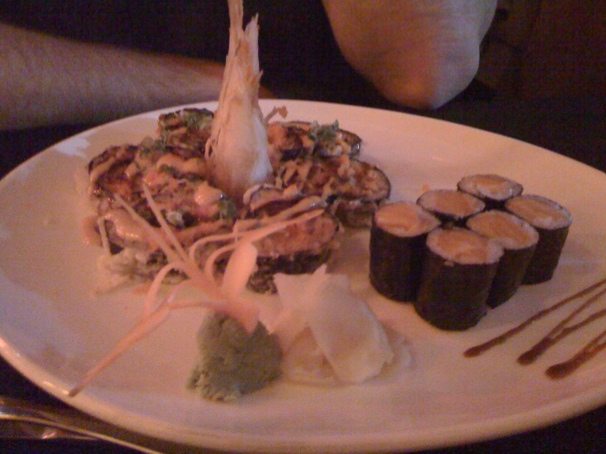 My intern Susan drew this for me Sgt Pepper and JWST!!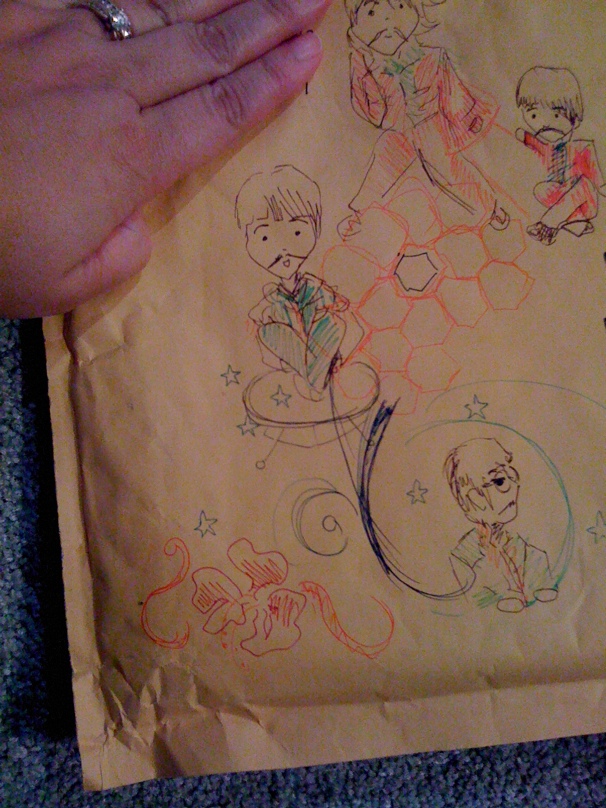 Mmmm. Marathon Deli…I met Doug there for lunch when he was at a conference at UMD.