Sara and I headed down to the Kennedy Center in DC to try to get some audio of the rehearsal for the GLAST symphony as well as an interview with the composer.
It was tough to get past the dragons that guard the innards of the KC, but the composer got us into the green room. Which wasn't green, FYI. We got a bunch of interviews but no music.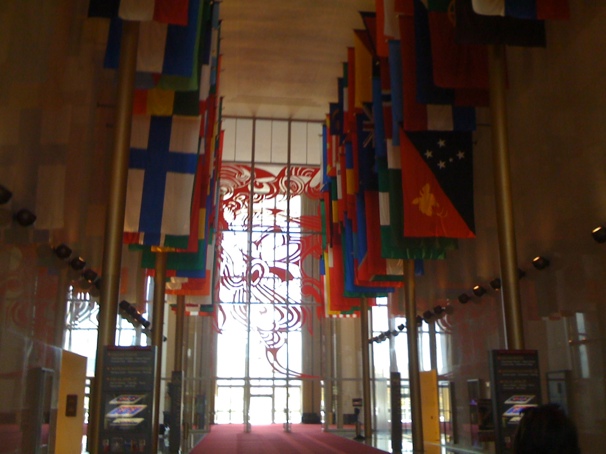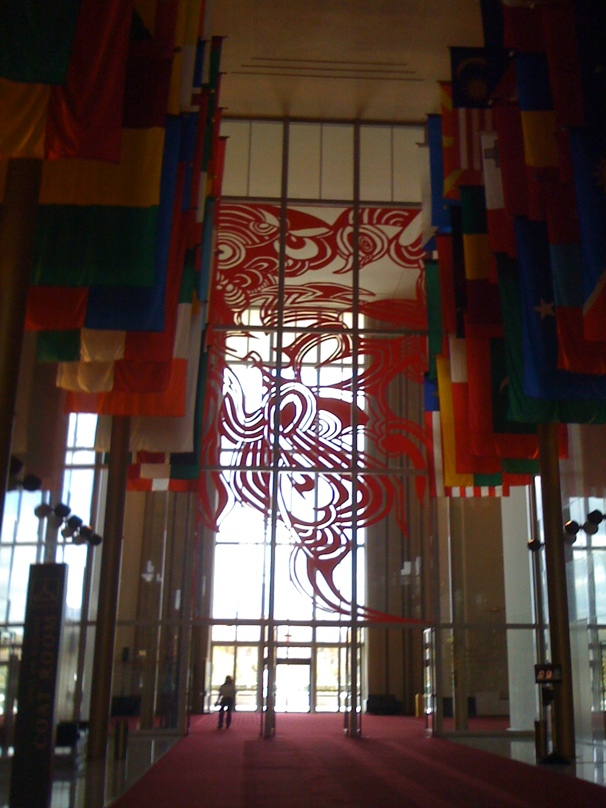 Is this dude holding a light saber? We couldn't figure it out.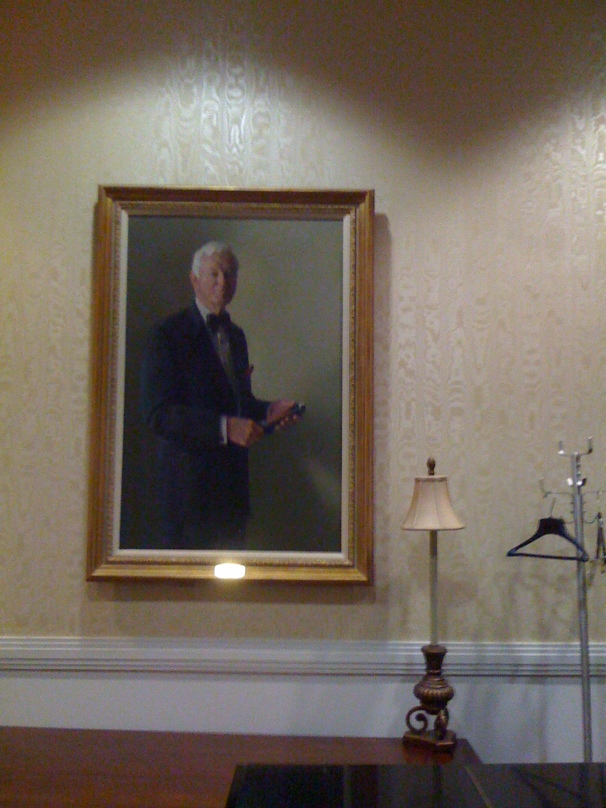 I tried out the green room piano quickly!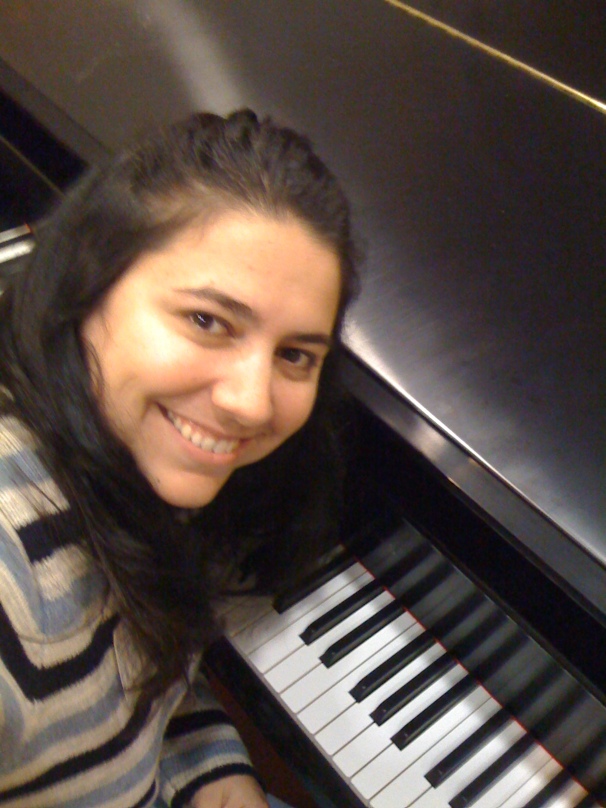 The Watergate