Since I'd never had a flu shot, I have to sit here and wait for 20 min. So I thought I'd post.
Here's what I've been up to.
Pretty sky!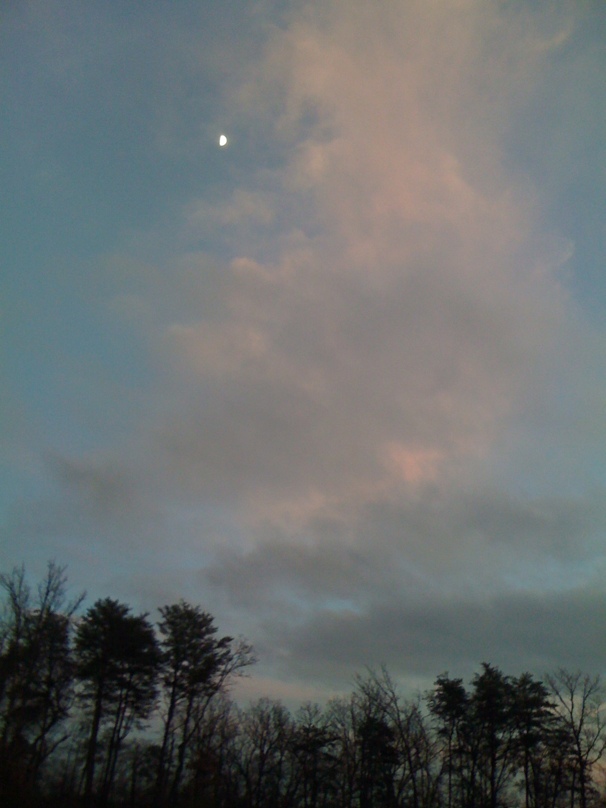 Thanksgiving dinner!
My nephew posed for this one…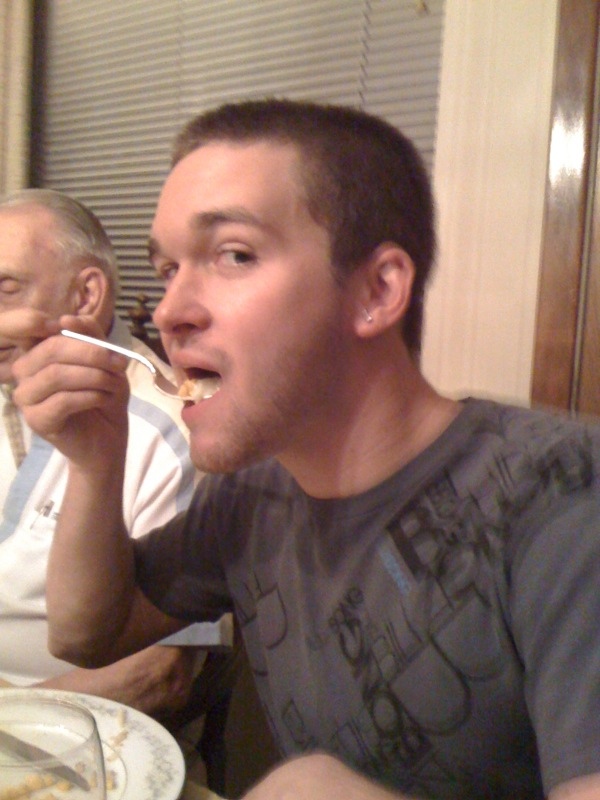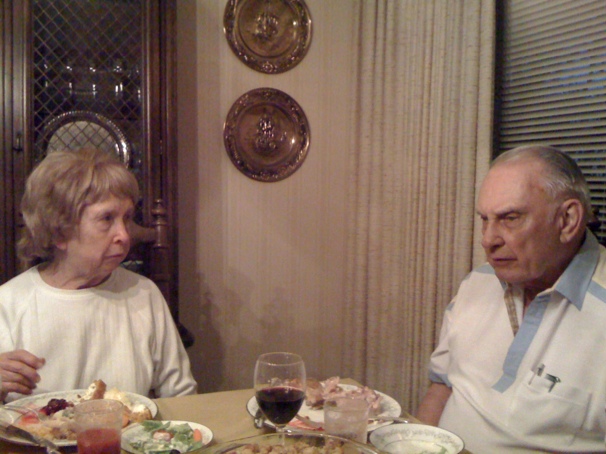 Karen and Scamper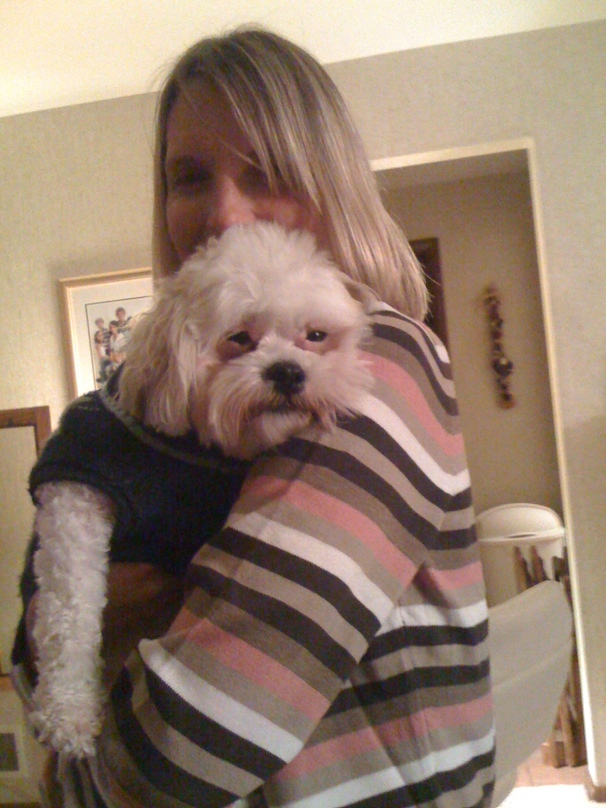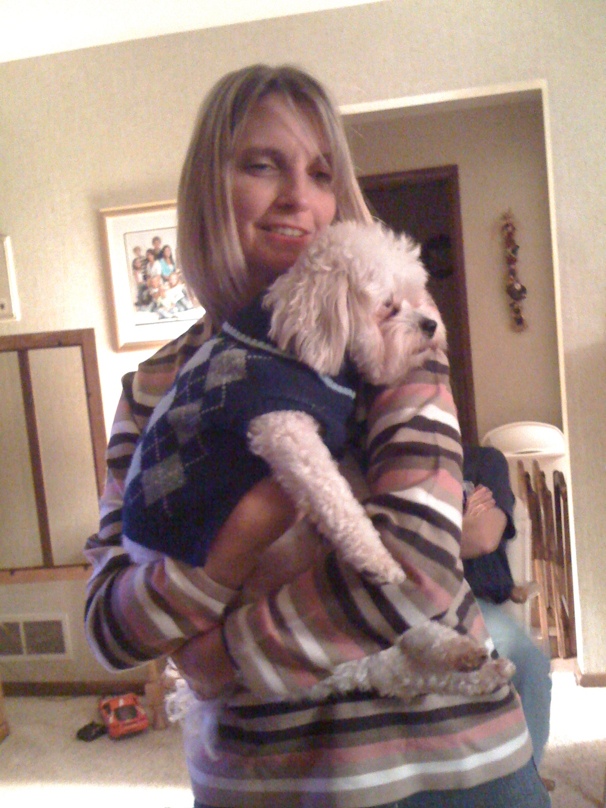 My niece learns about The Beatles. Now she can tell them apart!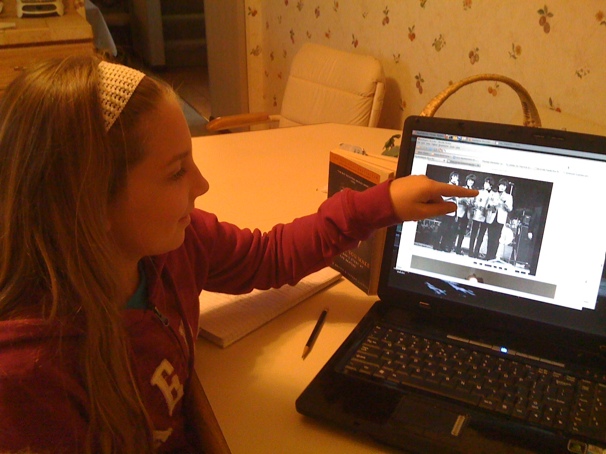 She took notes!