Doug and I went to see An Education at the AFI in Silver Spring, and we also had dinner at our favorite place there, a Burmese restaurant ned Mandalay. They have a good Sunday special which we never get the chance to have!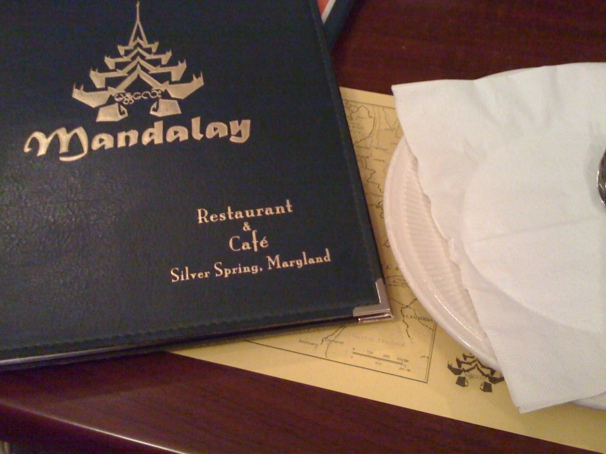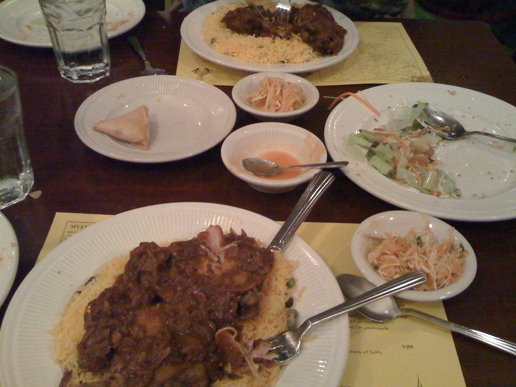 After dinner inside a little Xmas shopping for J-9!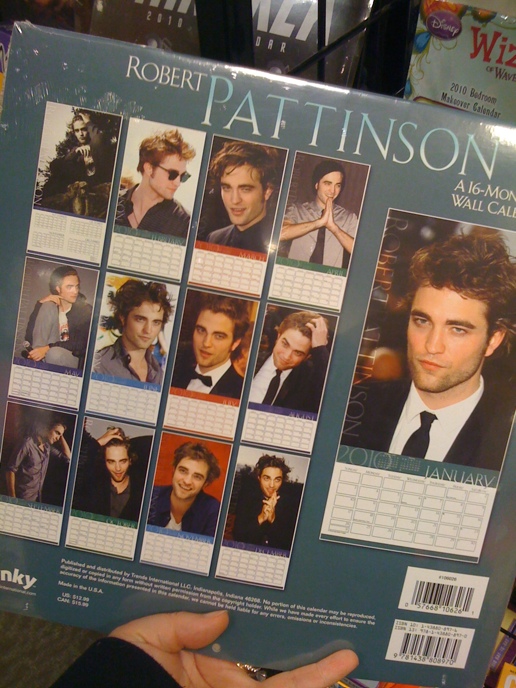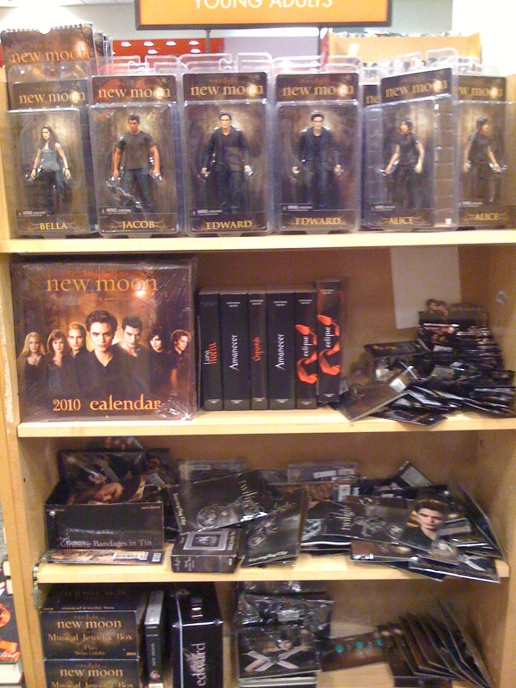 Then came the sad day when Joe and I had to move out of our office and split up to separate new ones.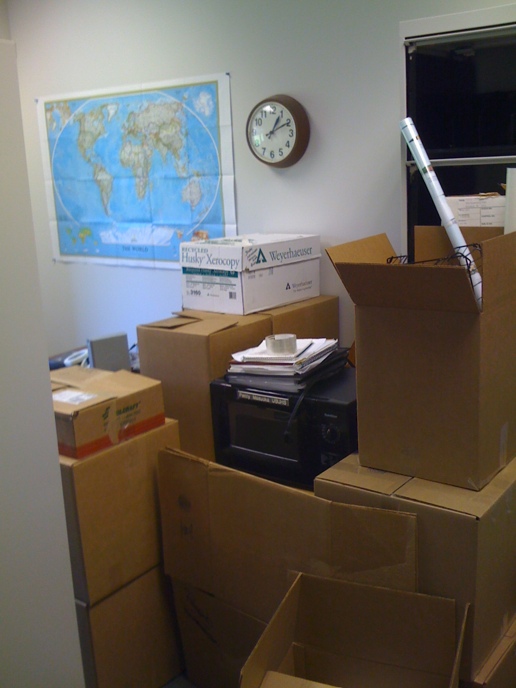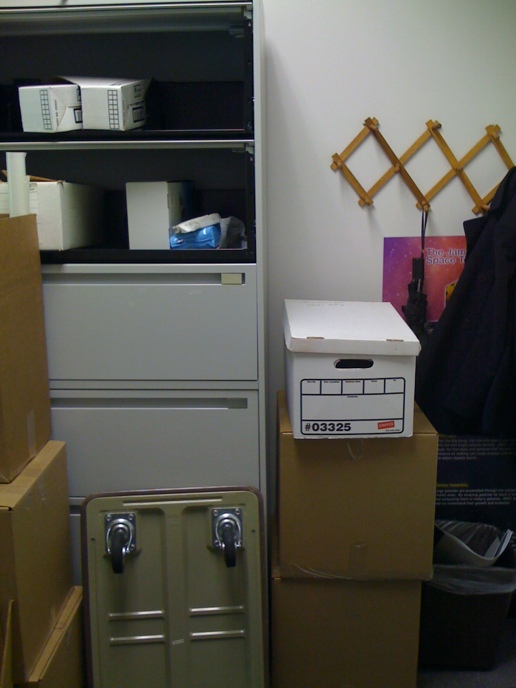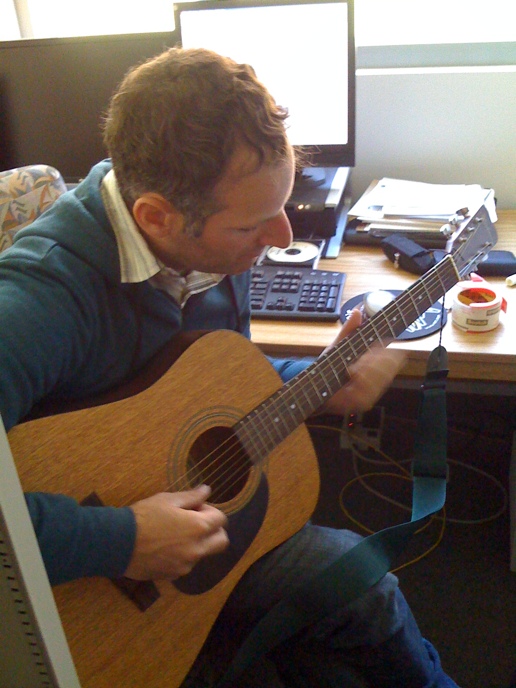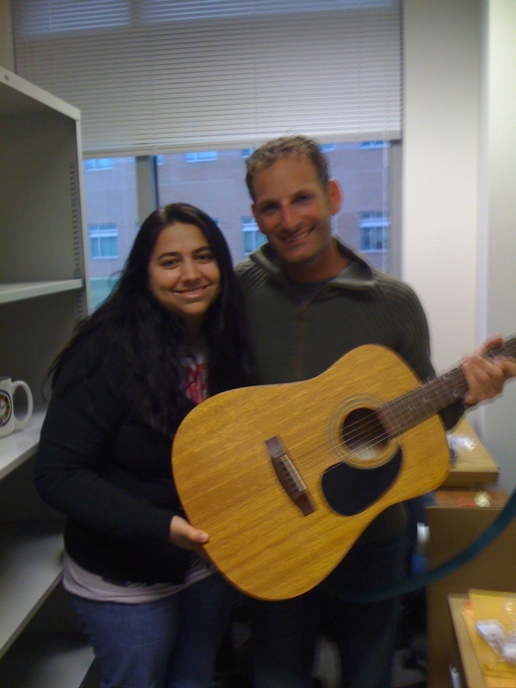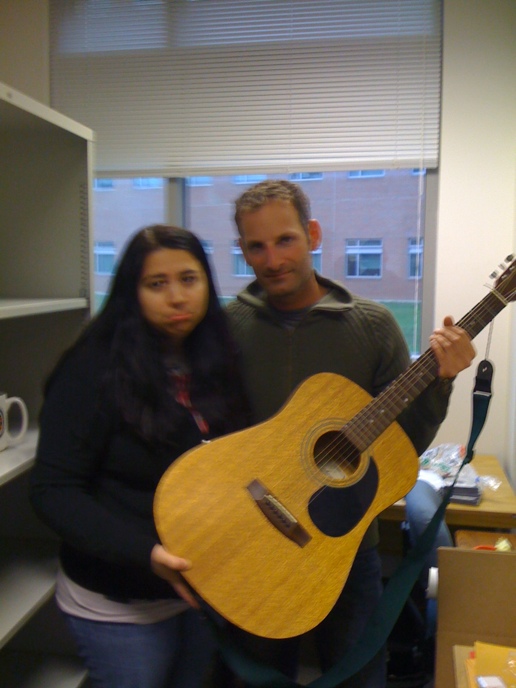 We did have BLTs at lunch. Bacon helped.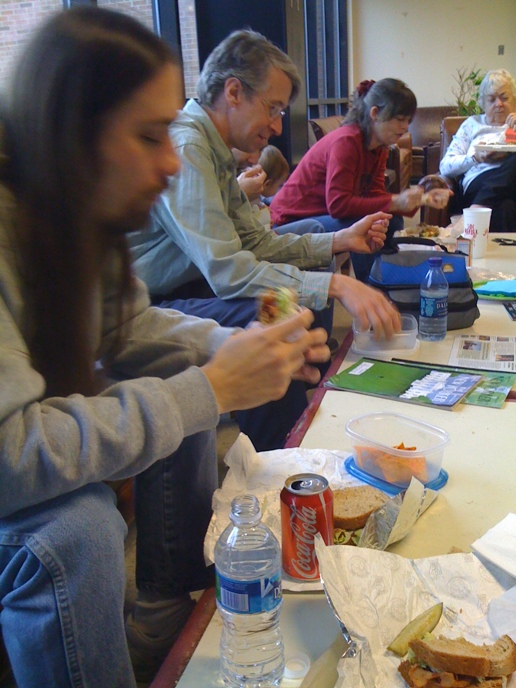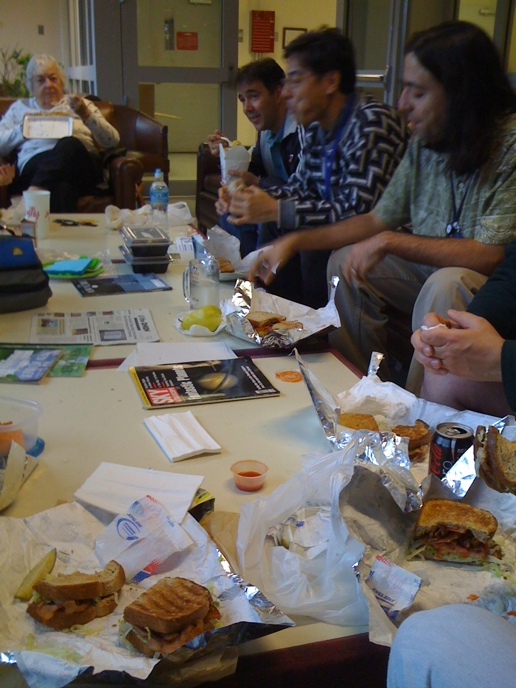 Last Friday was the Jonathan Coulton concert. Dinner was first!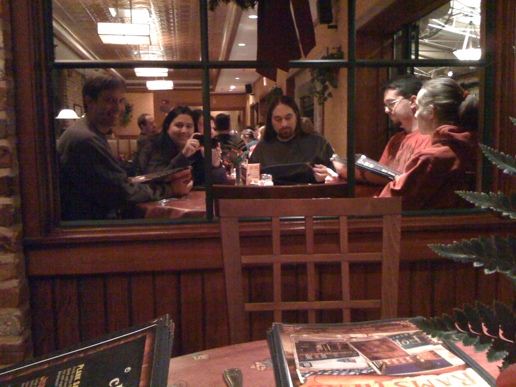 I really enjoyed Coulton and the opening act Paul and Storm.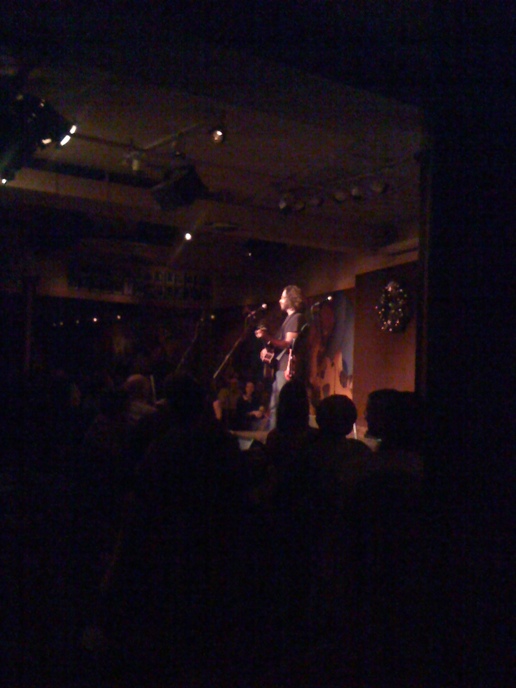 Paul and Storm also sang backup.