Here's what I've been up to for the last month or so!
With all the building moves (and all of us being in different buildings) we've started trying out tea in other buildings. This is the first one in the new building…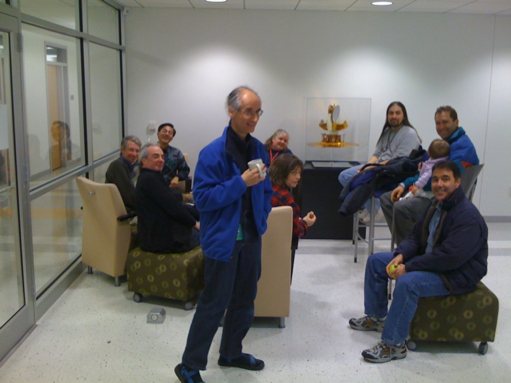 Me and Willow. She was napping peacefully til the camera came out!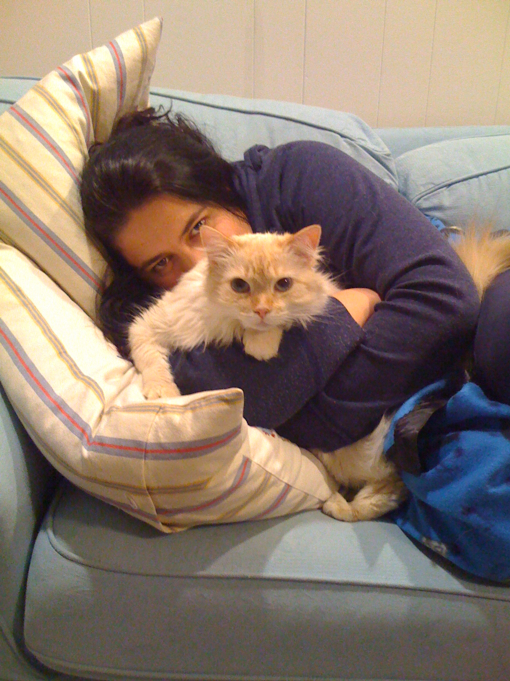 Game night! After taking hours to learn how to play Puerto Rico, Don and I played Beatles Trivial Pursuit while the others played Ticket to Ride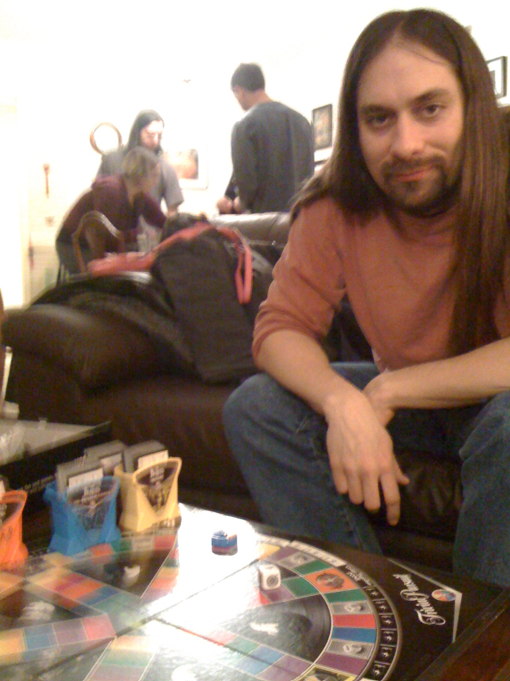 I won.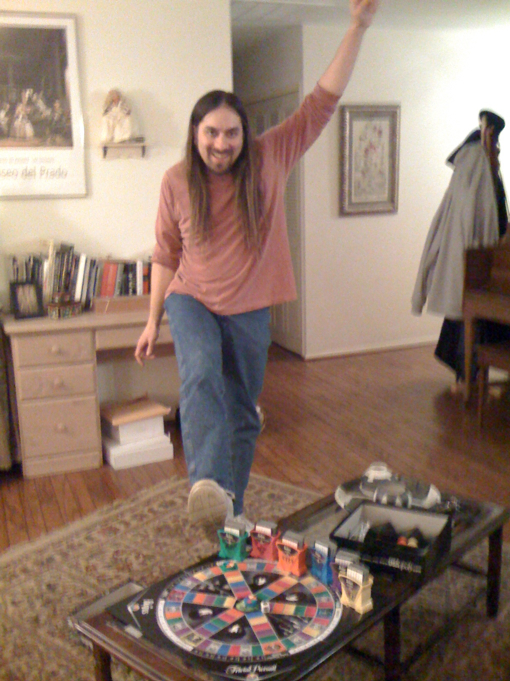 My mono Beatles box set arrived!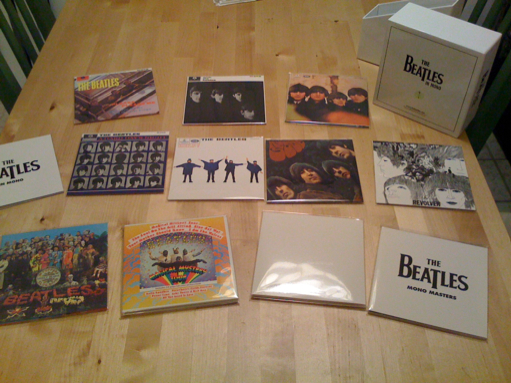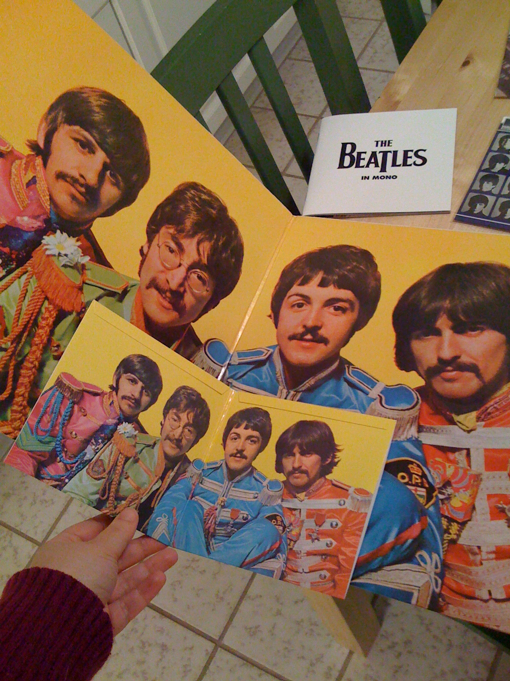 Willow works with Doug!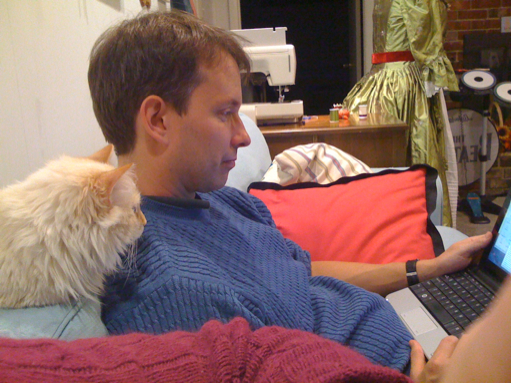 Scary Twilight product #138. Nothing like a hot 17-year-old on your bed. Wait, that sounds wrong…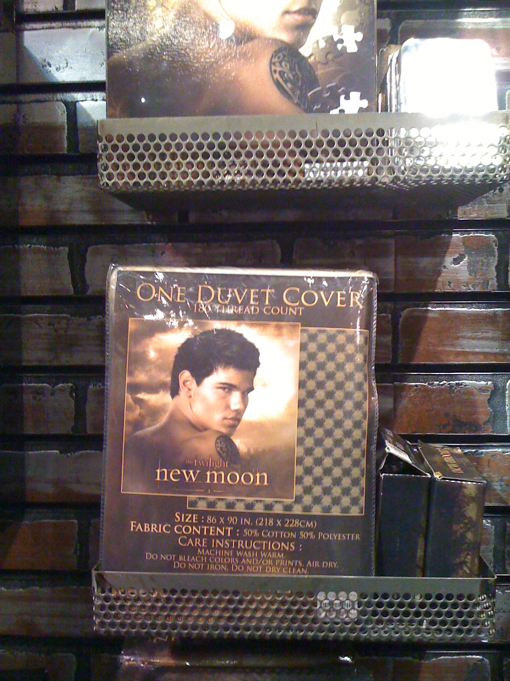 Sara and I gave one of our Blueshift listeners a tour at work. Kevin played tourguide for us and he knew what all these ACS repair tools were for!