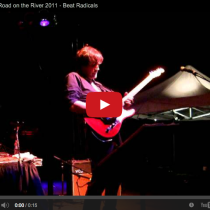 Here is Billy Fisher from Revolver doing Ringo's "Sweet Sixteen" – Billy filled in for them when their original drummer got sick before the festival. I don't think Billy sings much, but I think he sounds great! And also, they apparently just learned the song.
---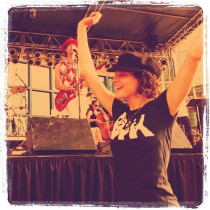 I had such a great time this year – not only did Michelle get to come for the first time, but Janine surprised us by showing up on Saturday! In addition to my friend Rob, Michelle, Katie and J-9/Ron, two of Katie's friends, Cara and Alex came along. They were really fun girls, and we all had a great time! … Continue Reading →
---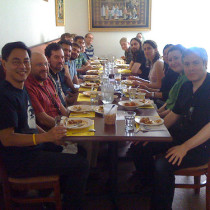 A week or 2 ago, we had a goodbye lunch for Tommy, a postdoc moving on to another job. He's got a charming Scottish accent and is awesome, so it'll be too bad to not have him around at work anymore!
---