I started doing the 365 photo challenge again, now that I have a phone with a nice camera on it! Here's the first batch of photos:
---
I had a wonderful time at the pumpkin tea yesterday! It was lovely seeing everyone and Stephanie and her mom really outdid themselves with the decorations and food! Please feel free to grab aby pictures you like for yourself, especially if you are in them. The whole Flickr set is here: http://www.flickr.com/photos/maggie42/sets/72157628114895796/with/6339973007/
---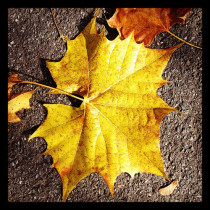 Last fall was gorgeous – this one was late starting, but I thought it ended up being really pretty.
---