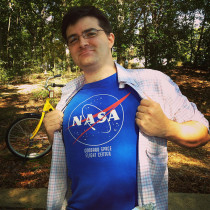 Here's Furlough lunch #2 – Mexican this time. Also, cupcakes, round 2. NOM NOM Willow:
---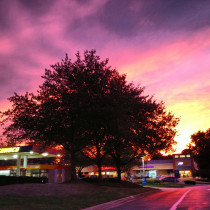 Kevin demonstrating the Glyn Johns method of miking drums: Me and Rich being silly: Kevin posted this on Facebook and it amused me. It's faint but you can see the first and second stage contrails from the Antares launch from NASA Wallops…
---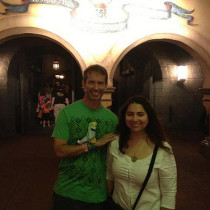 A couple of extra pictures I snagged from Janine from our Disney trip! A group boat-ride shot and a nice one of me and Doug!
---