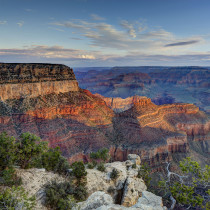 A new song from my band. This one is written by Kevin, sung by me, and features some instrumentation we've never tried before. Rachel Spicknall Mulford plays the cello, and Joe Nigro plays the banjo. The song has special meaning for us as well, which I think you'll understand if you listen. I find it uplifting. I hope you enjoy!
---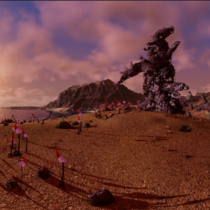 A while ago, a friend of mine got me into playing this browser game called Extrasolar, where you get to explore an extrasolar planet by giving directions to a rover – and it sends back gorgeously live rendered images with changing weather and time of day, and creatures that roam around and "plant" life.  You are there to study its … Continue Reading →
---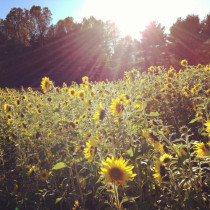 Kjetil, my friend and one of my fav musicians, had a birthday this week. So my band recorded one of his songs as a birthday present. I'm really happy with how our version of his song came out. I used my new Rickenbacker (which I heart so much!) and we tried a few other new tricks. Please have a listen!
---