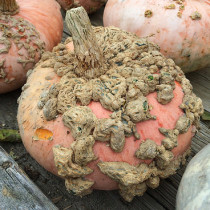 We went back to the pumpkin patch a second time to actually get pumpkins (rather than to look for butterflies with friends) (cause that is a thing we do apparently):
---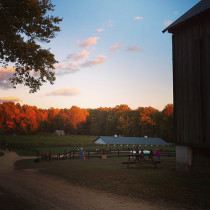 This year we decided to do the corn maze at night, just to be different. We got there before dark so we could get food and enjoy a bit of the weather. It was super pretty! We got a group selfie: Craig took this one: Ah, there we go! With my new Norwegian lua (hat): We had these two small … Continue Reading →
---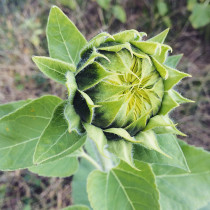 We went to the Pumpkin Patch after we tromped around Glendening Wildlife Preserve with friends. Sheep!
---