My band's website -> Naked Singularity
You can listen to/download some of our music free on Sound Cloud: https://soundcloud.com/naked-singularity
We have a Facebook page: https://www.facebook.com/n.singularity
And a Twitter account: https://twitter.com/#!/nsingularity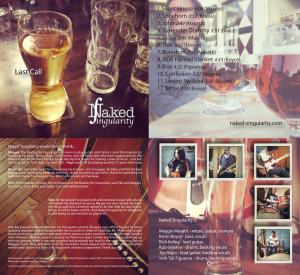 You can buy our first album, Last Call, on Amazon mp3, iTunes, BandCamp, and CD Baby. Hard copies are available from band members or on CD Baby. You can also stream it for free from our Music page.
Here's a few other mp3s: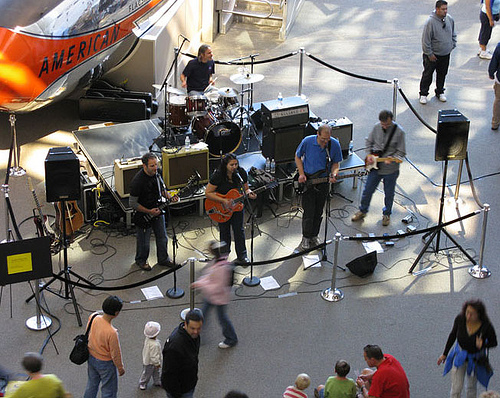 I have a two Seagull acoustics, a baby Taylor, Gretch 5120, a Fender Strat, and a Rickenbacker 360-12.