Some of my favorite things…
Posts:
Photos:
That I got to sing on stage with Guster (one of my fav bands) once…

The Abbey Road on the River Music Festival…and all the wonderful friends I've made from it

All my various groups of friends

Norway

Getting to visit the Big Bang Theory set

The 18th Century. And Marie Antoinette the movie.

Star Wars. And Leia's Bespin costume

Jon Stewart. Thanks Jon! #jonvoyage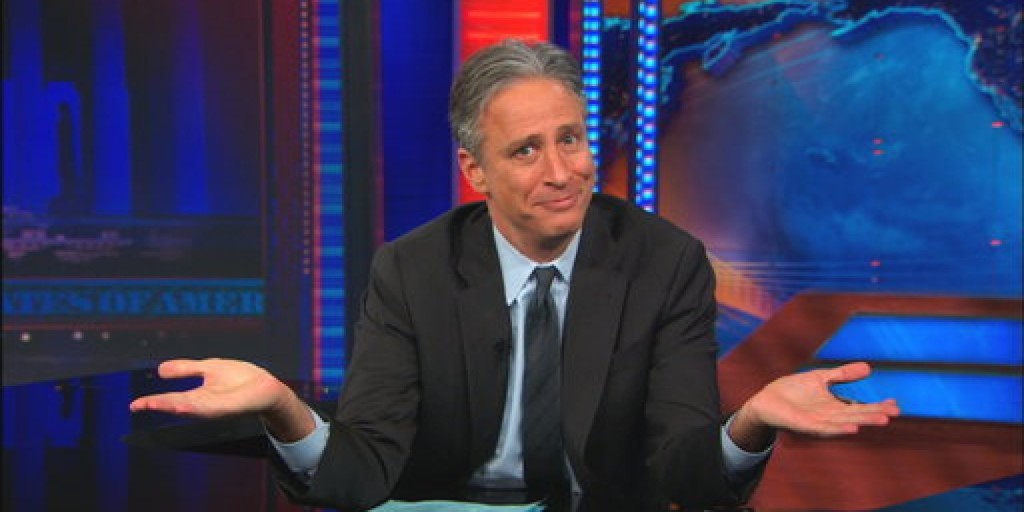 Halloween & anything vaguely Haunted Mansion themed.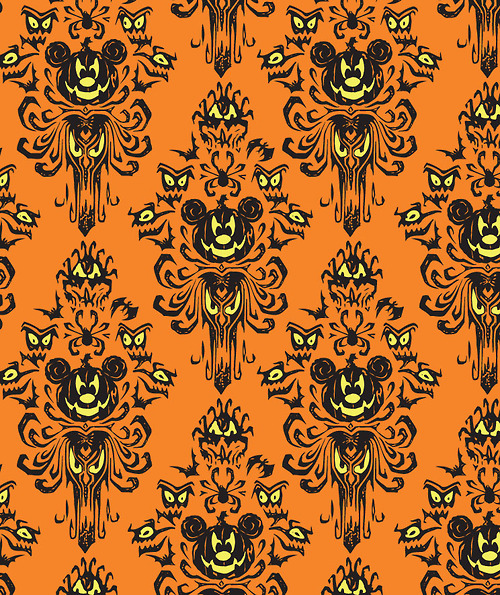 Miss Fisher Murder Mysteries (Jack/Phryne!)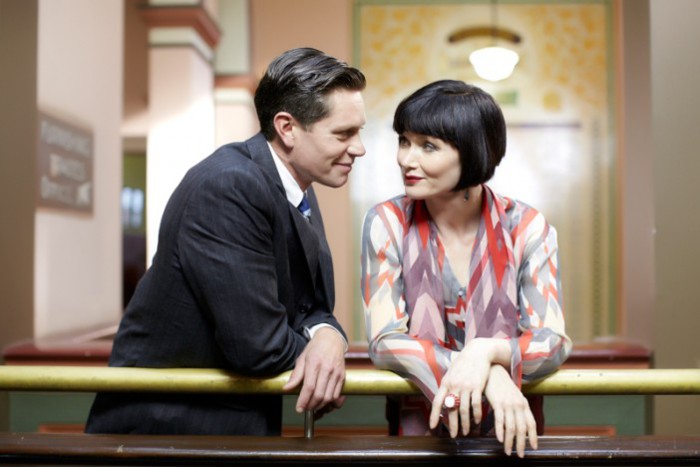 Crazy Ex-Girlfriend (seriously, my new fav show, it's amazing)